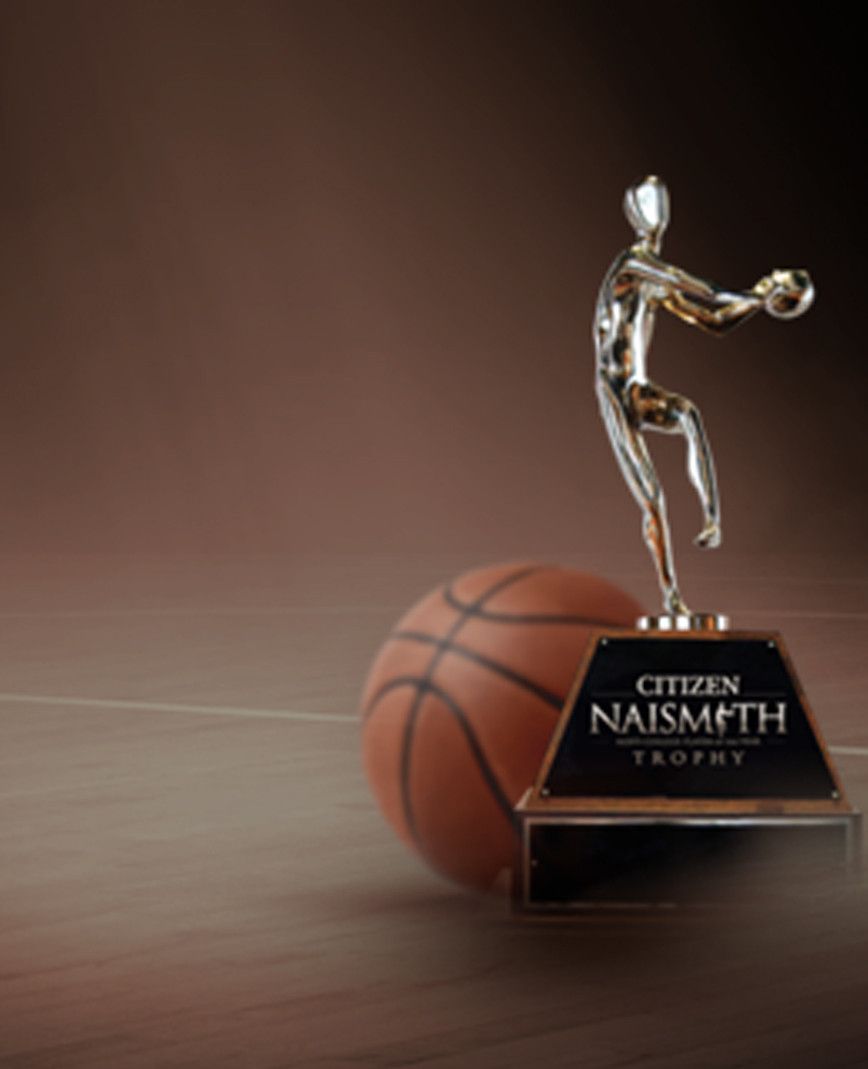 THE CITIZEN NAISMITH
TROPHY COLLECTION
TITLE SPONSOR OF THE CITIZEN NAISMITH
COLLEGE BASKETBALL TROPHY
TITLE SPONSOR OF THE CITIZEN NAISMITH COLLEGE BASKETBALL TROPHY
The Citizen Naismith Trophy recognizes the impressive efforts of college basketball players, rewarding their drive and achievements on the court.

A brand that values imagination, optimism determination and the courage to try, Citizen is proud to be the official watch sponsor of the Citizen Naismith Trophy. This prestigious trophy is awarded annually to the top men's and women's NCAA Division I college basketball Players of the Year, rewarding their impressive drive and accomplishments.

The sponsorship is a perfect fit for DRIVE from Citizen, a line designed to appeal to the college student or recent grad looking for a well-made watch that offers precise, eco-friendly performance and a fresh air of professionalism. At the heart of each watch is Citizen's proprietary Eco-Drive technology which harnesses the power of light from any natural or artificial source, and converts it into energy that is stored in a continually charging lithium-ion cell. Not only is this innovative technology convenient because there is no battery to change ever, it's also eco-friendly because no batteries will end up in landfills.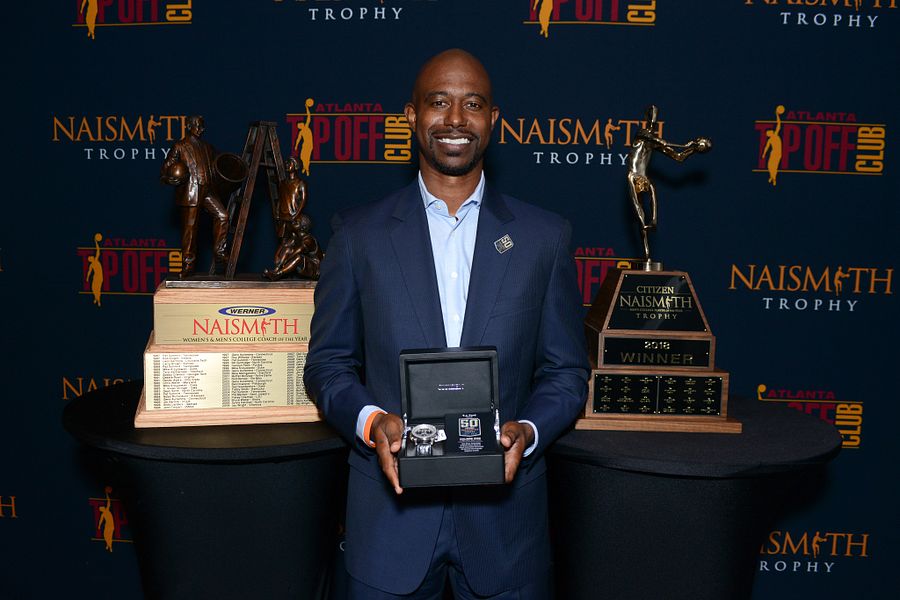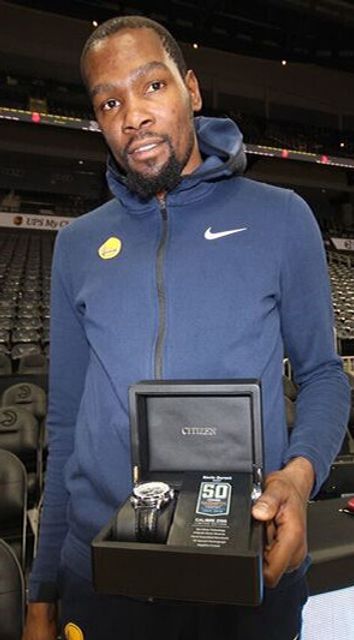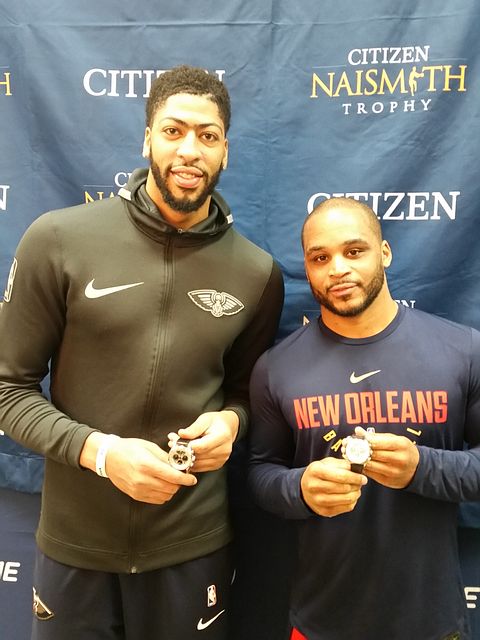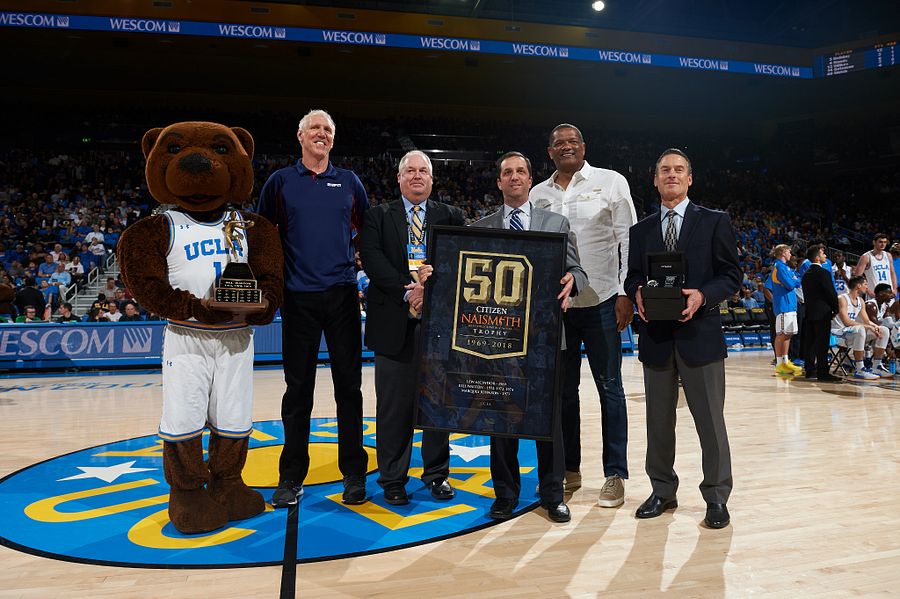 f