A gift that reflects their style and values.
Featured
GIFT EDIT
Explore top styles they're sure to love.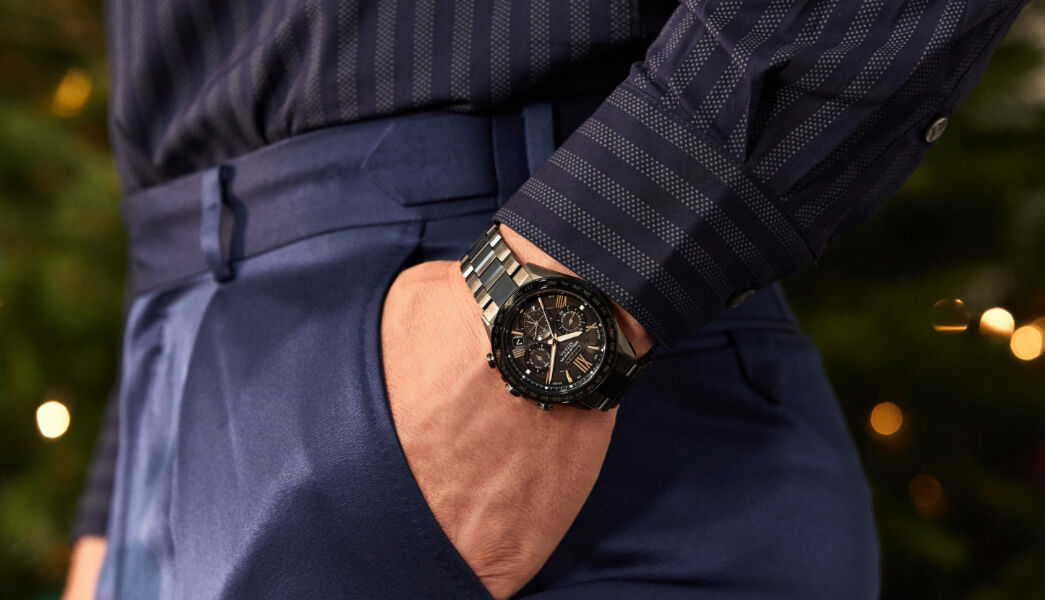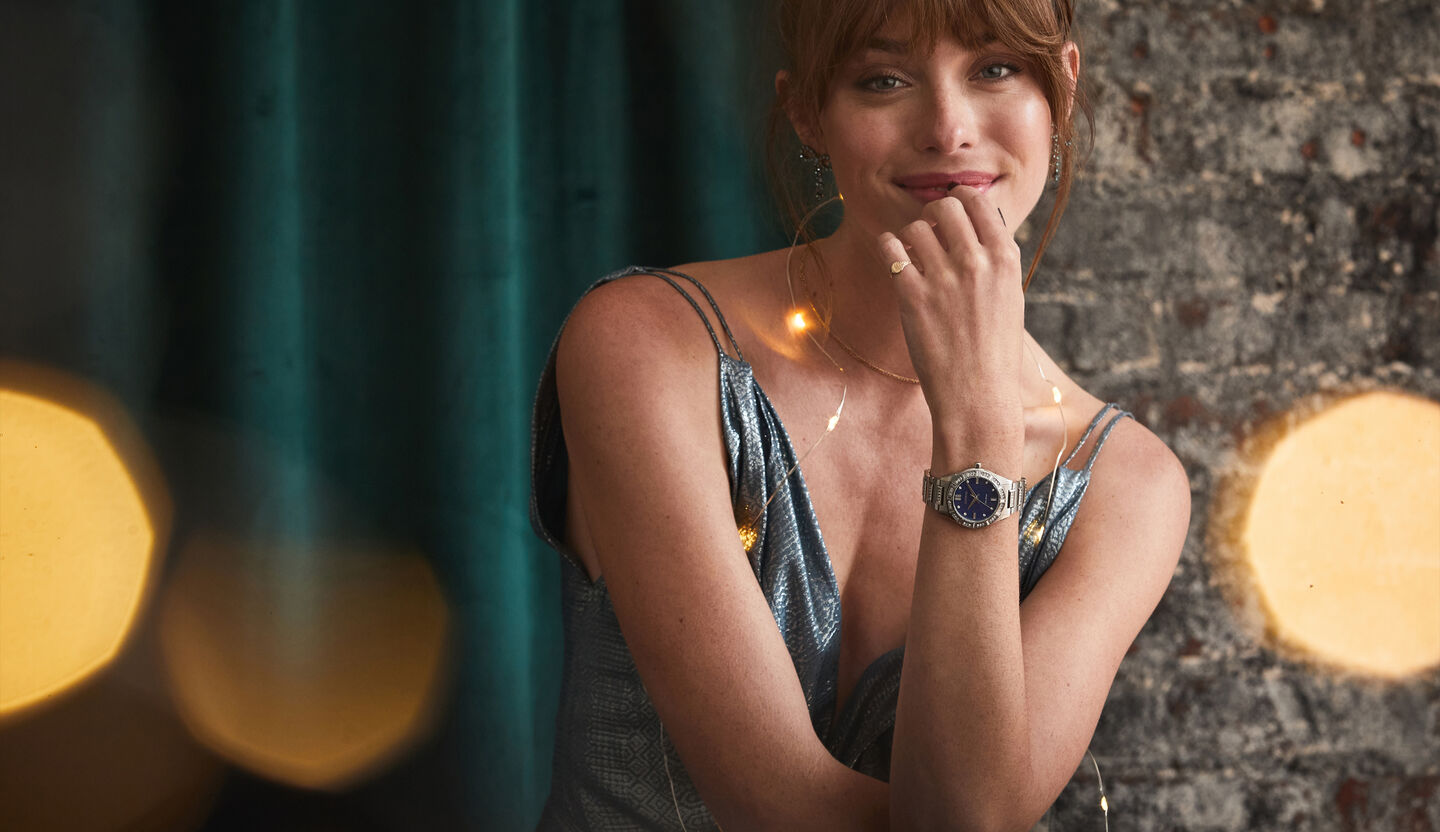 Holiday Gifting: Our Top Picks
HOLIDAY GIFTING: OUR TOP PICKS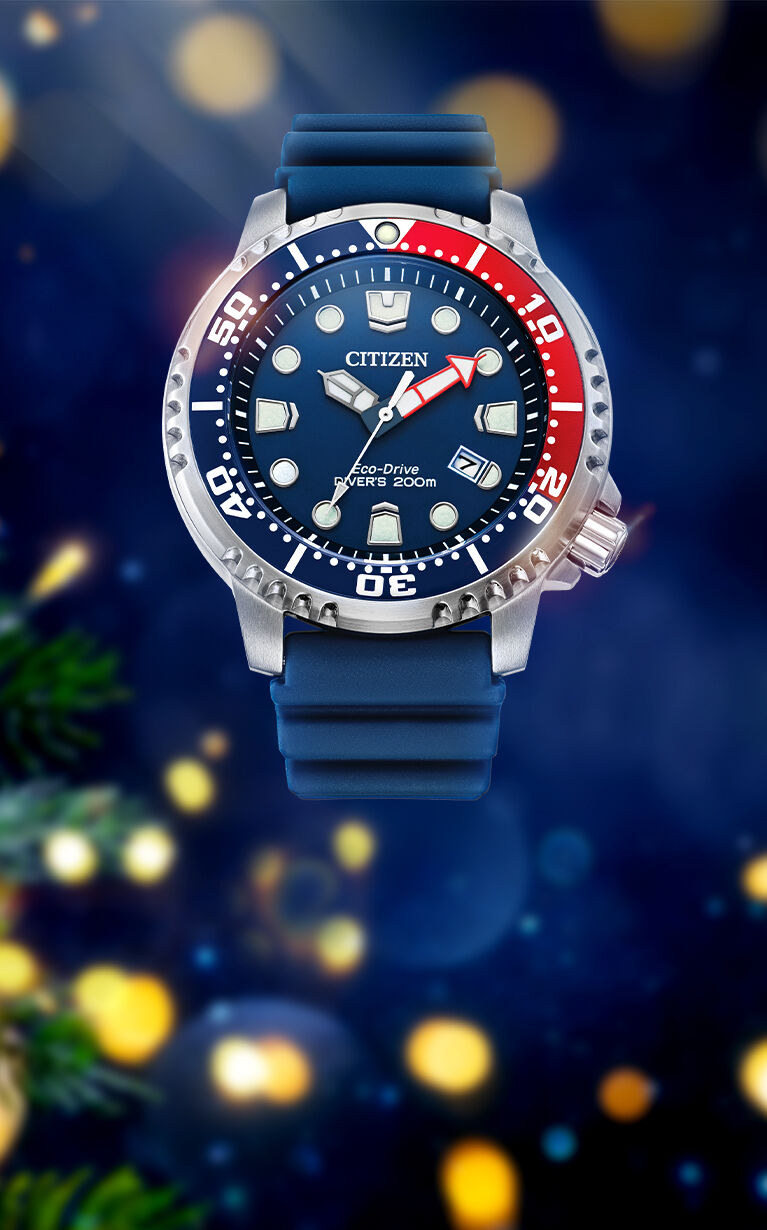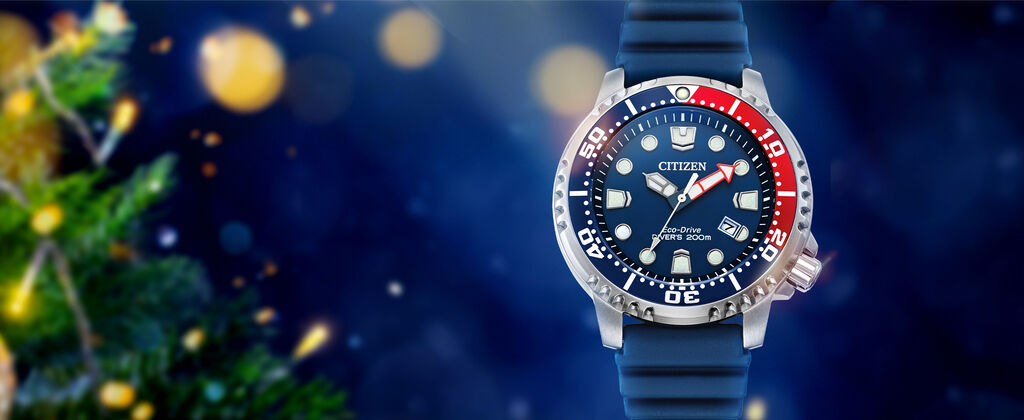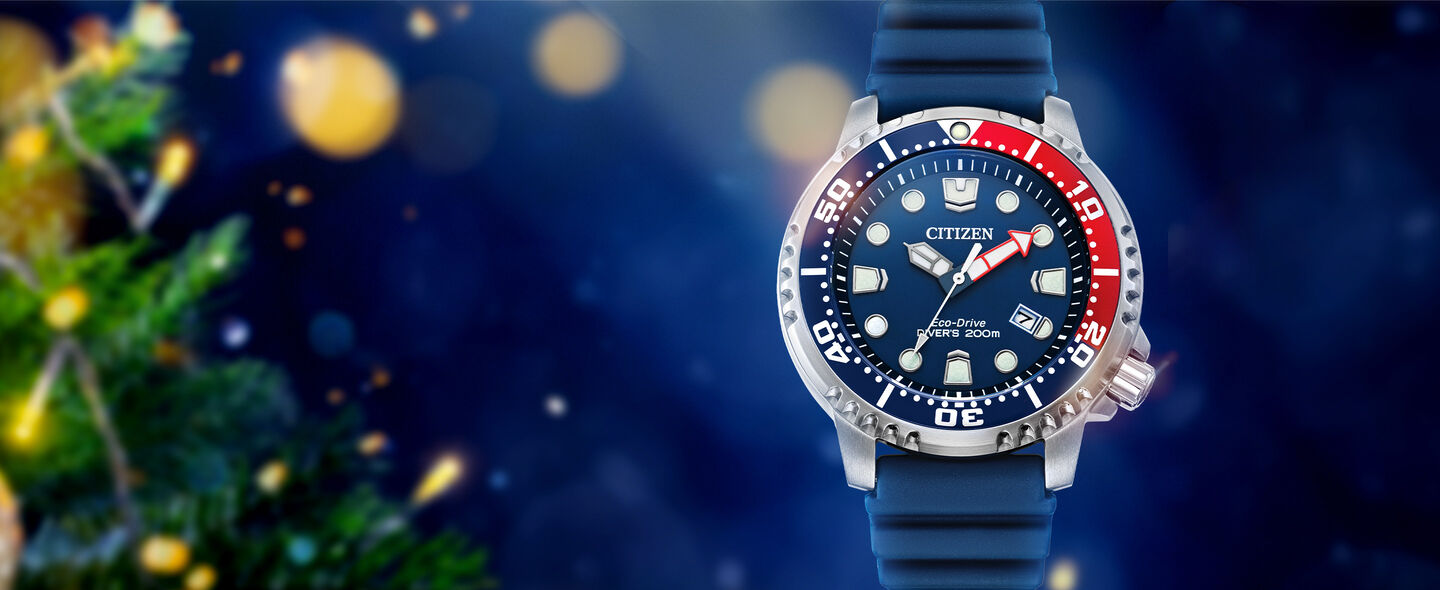 Give a Promaster Dive to your favorite adventurer.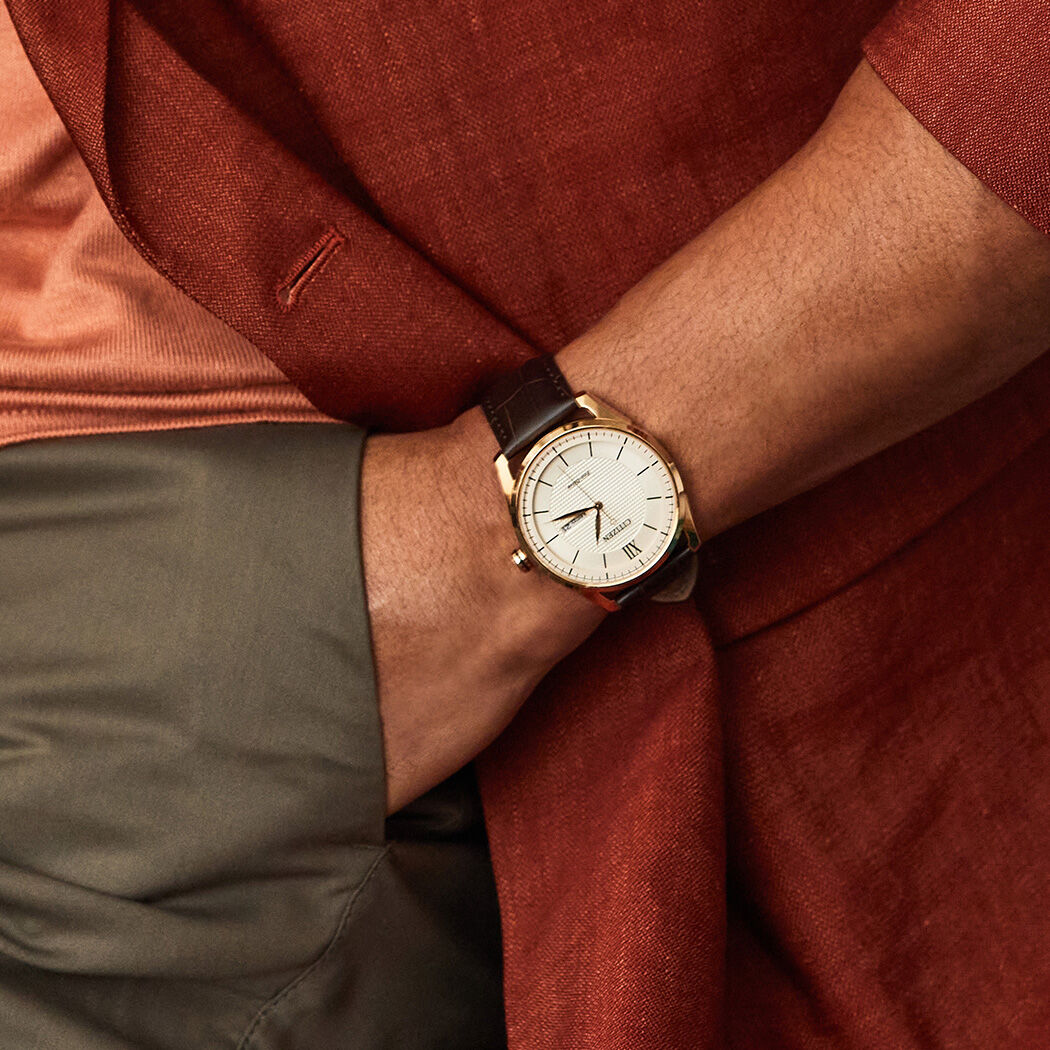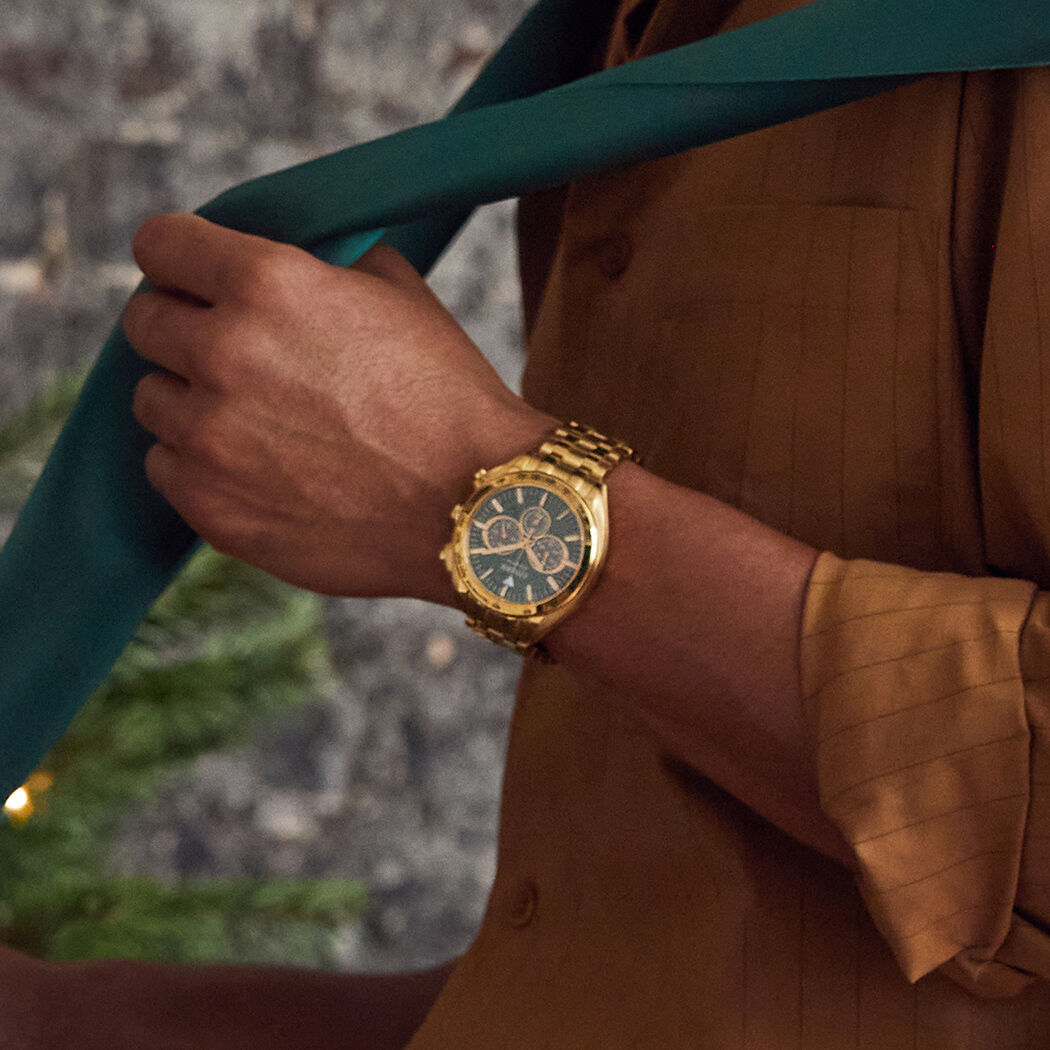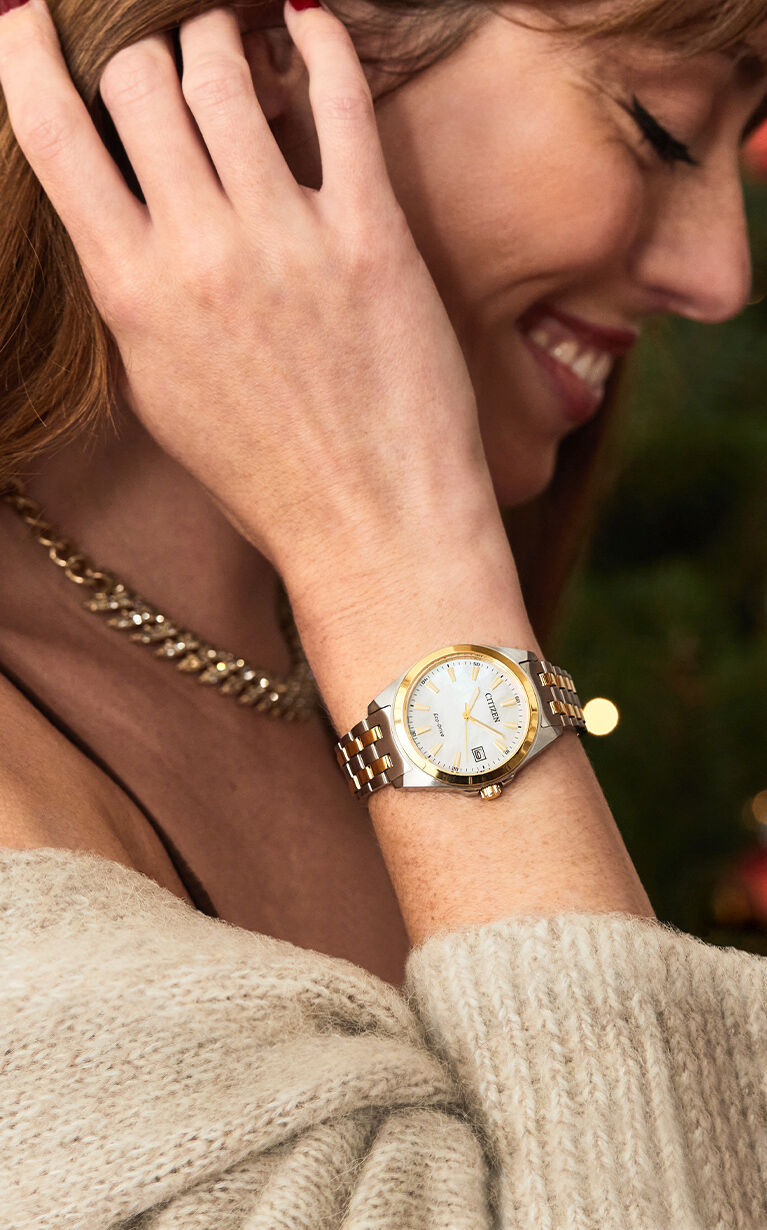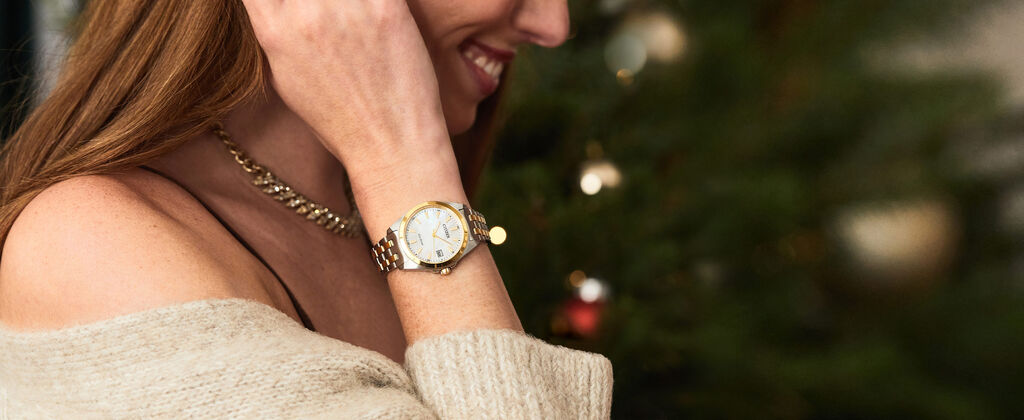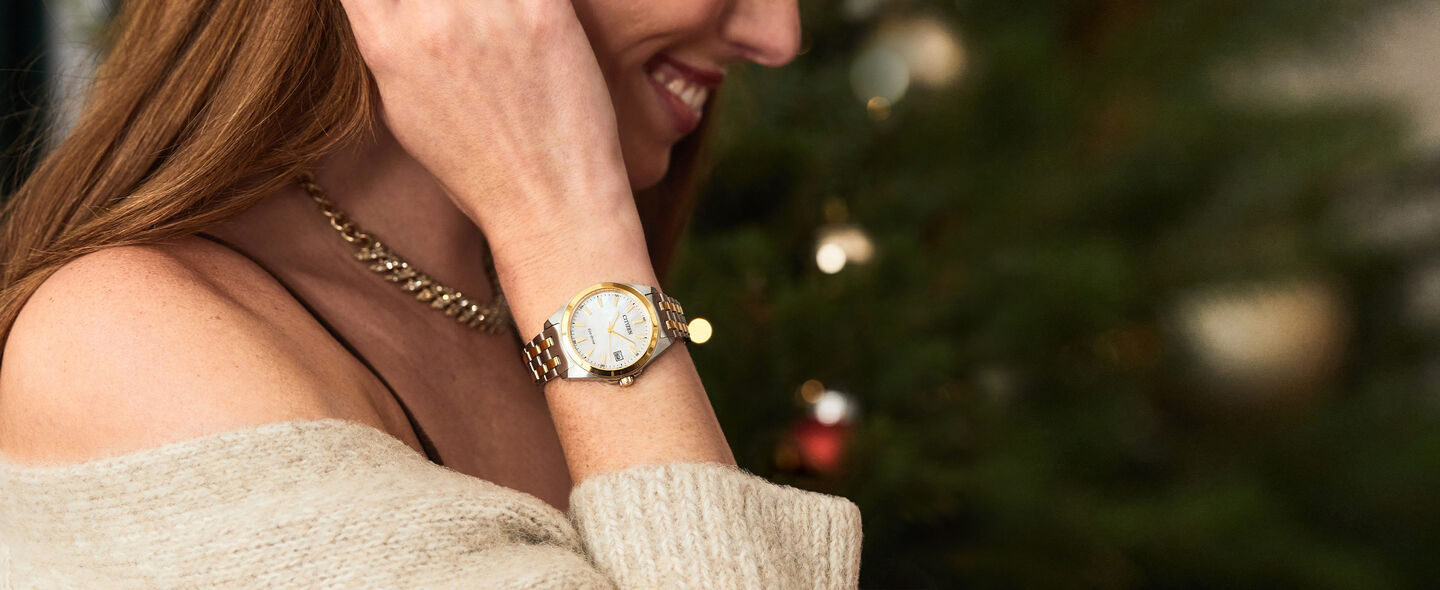 Elegant. Sophisticated. Timeless.
Featuring the Peyten, a modern take on classic elegance.
HOLIDAY GIFTING: OUR TOP PICKS
Featured Collections
Create your gift list
Celebrate the Holidays with Star Wars, Disney & Marvel.
Save 20% or Buy Two or more and Save 25%
Encapsulating all that makes this warrior-prince Avenger a fan favourite.
Give an iconic gift from the Citizen Star Wars Collection.
Sit Back, Relax, and Watch the Show with Mickey

We've pledged to donate 1% of our website sales in Canada to support non-profit organizations focused on the environment.
Everyday Benefits on Citizenwatch.com