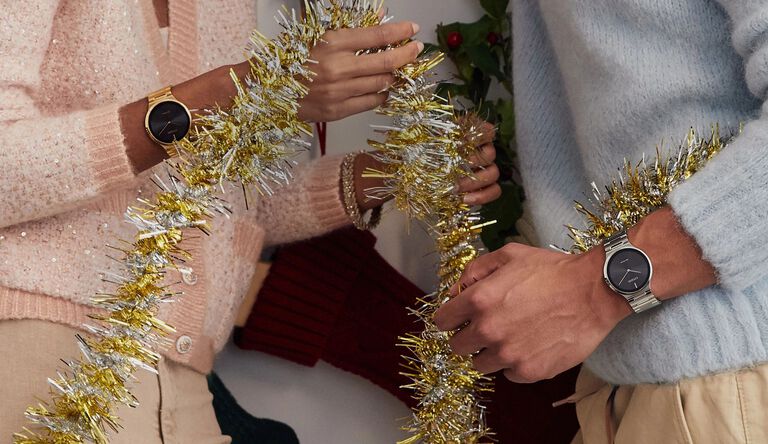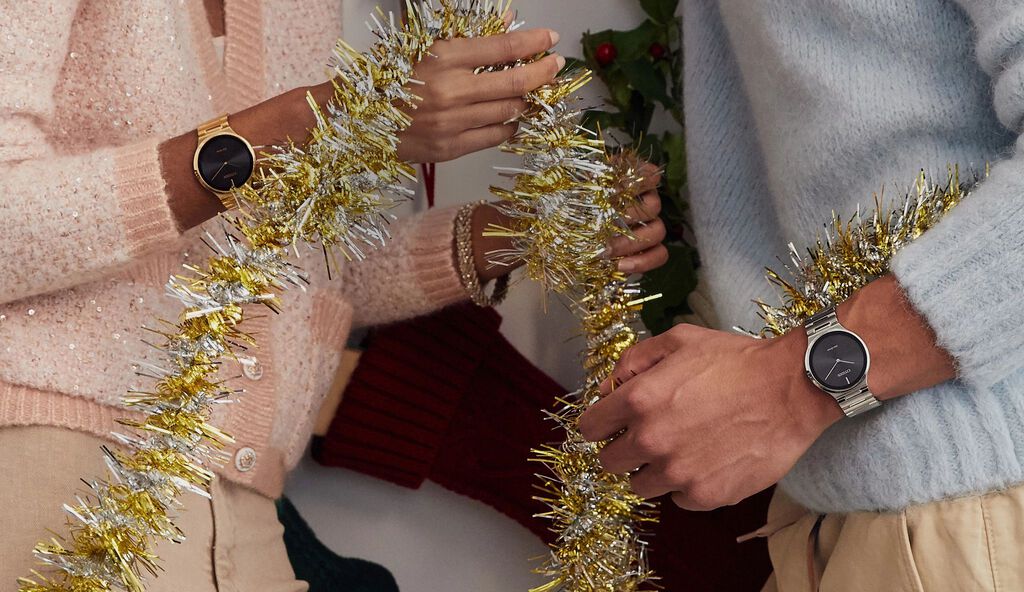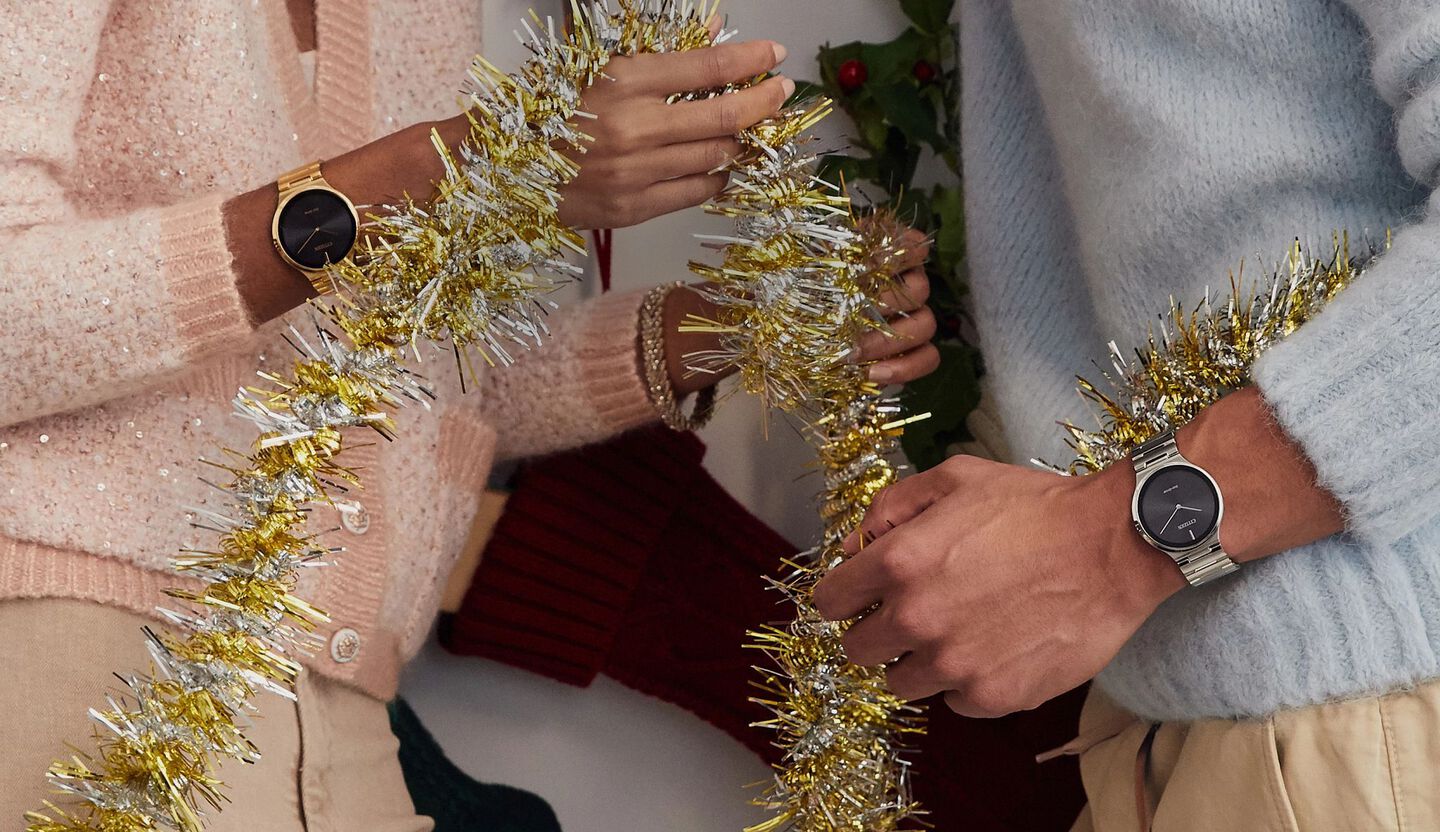 Sustainably Powered. Graciously Gifted.
'Tis the season for purposeful giving.
Save 20% Off Trending Styles
Raising the bar on our professional-grade timepieces with the newly-updated Caliber 2100, a limited-edition series within the Promaster Land collection.
Introducing Our Newest Smartwatch Technology
Stay connected, fit, and stylish with our CZ Smart Hybrid smartwatch featuring 15-day battery life.

Receive a free Main St. Clock ornament with any Disney purchase through 12/11.

We've pledged to donate 1% of our website sales in the U.S. to support nonprofit organizations focused on the environment.
@citizenwatchus
Follow Along