Promaster Blue Angels Collection
Precision and design inspired by the Navy's elite flight squadron.
Featured Blue Angels Styles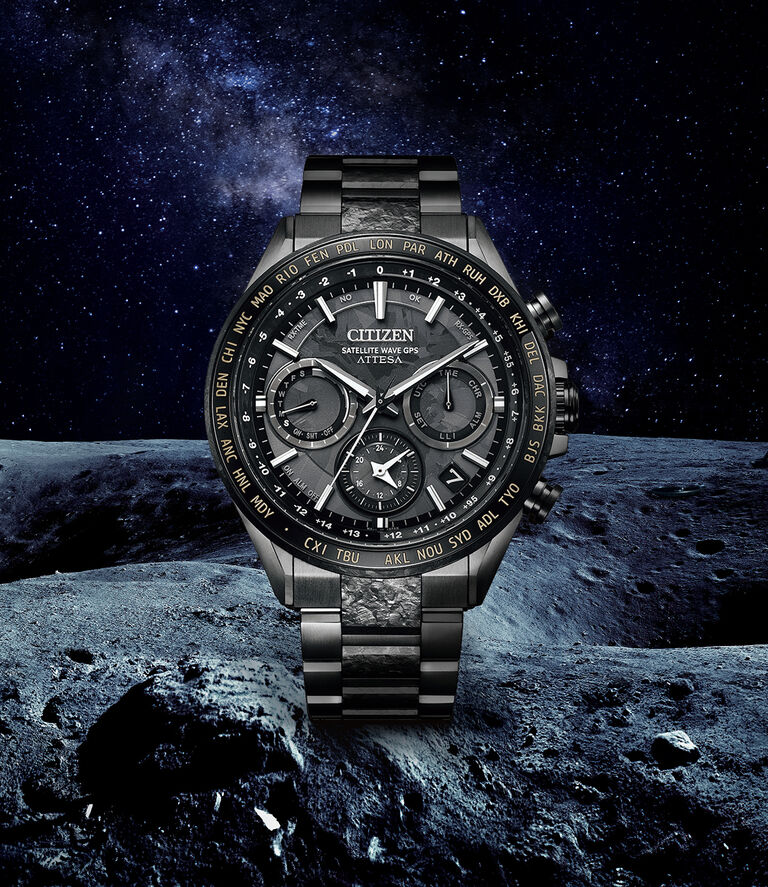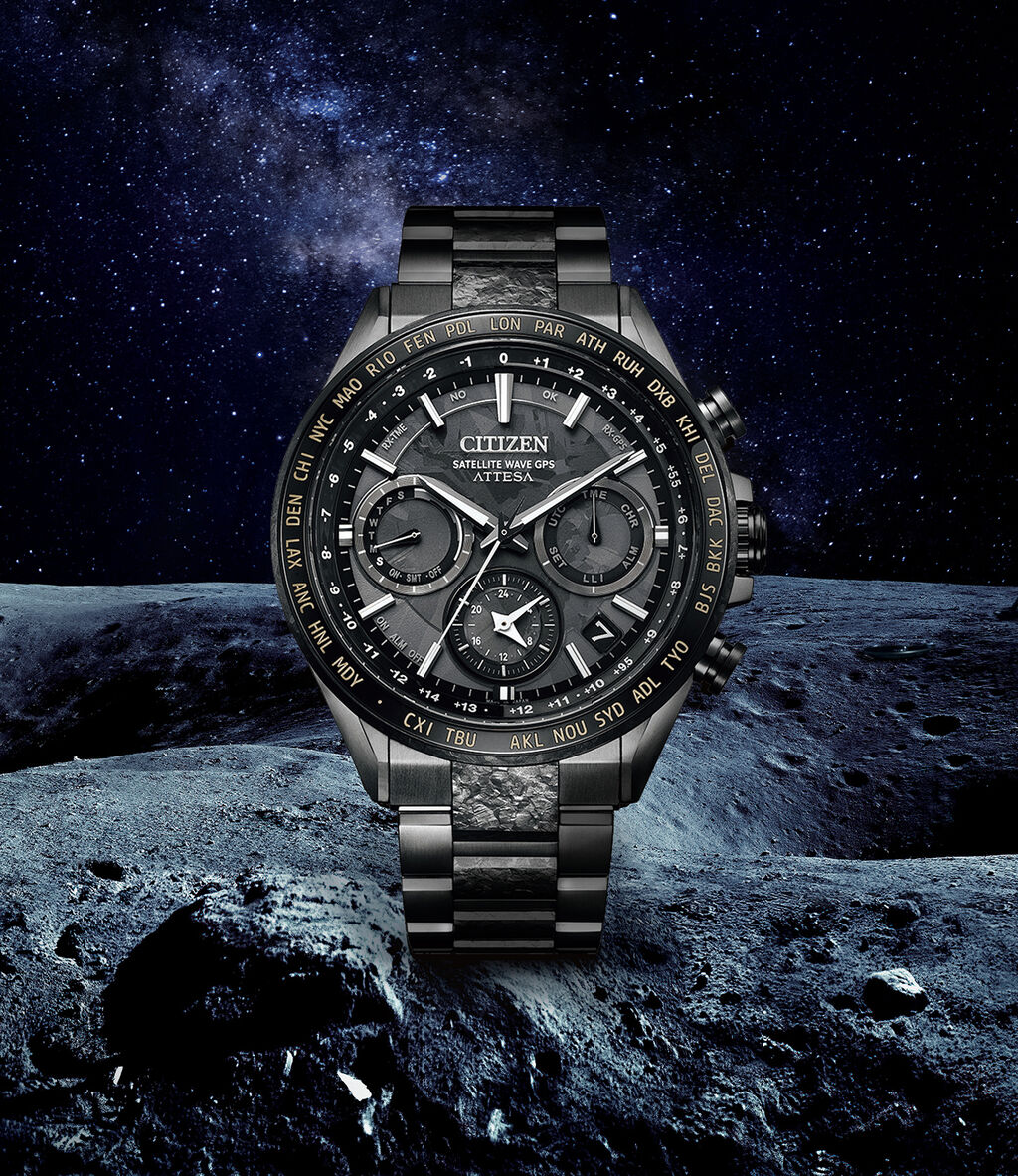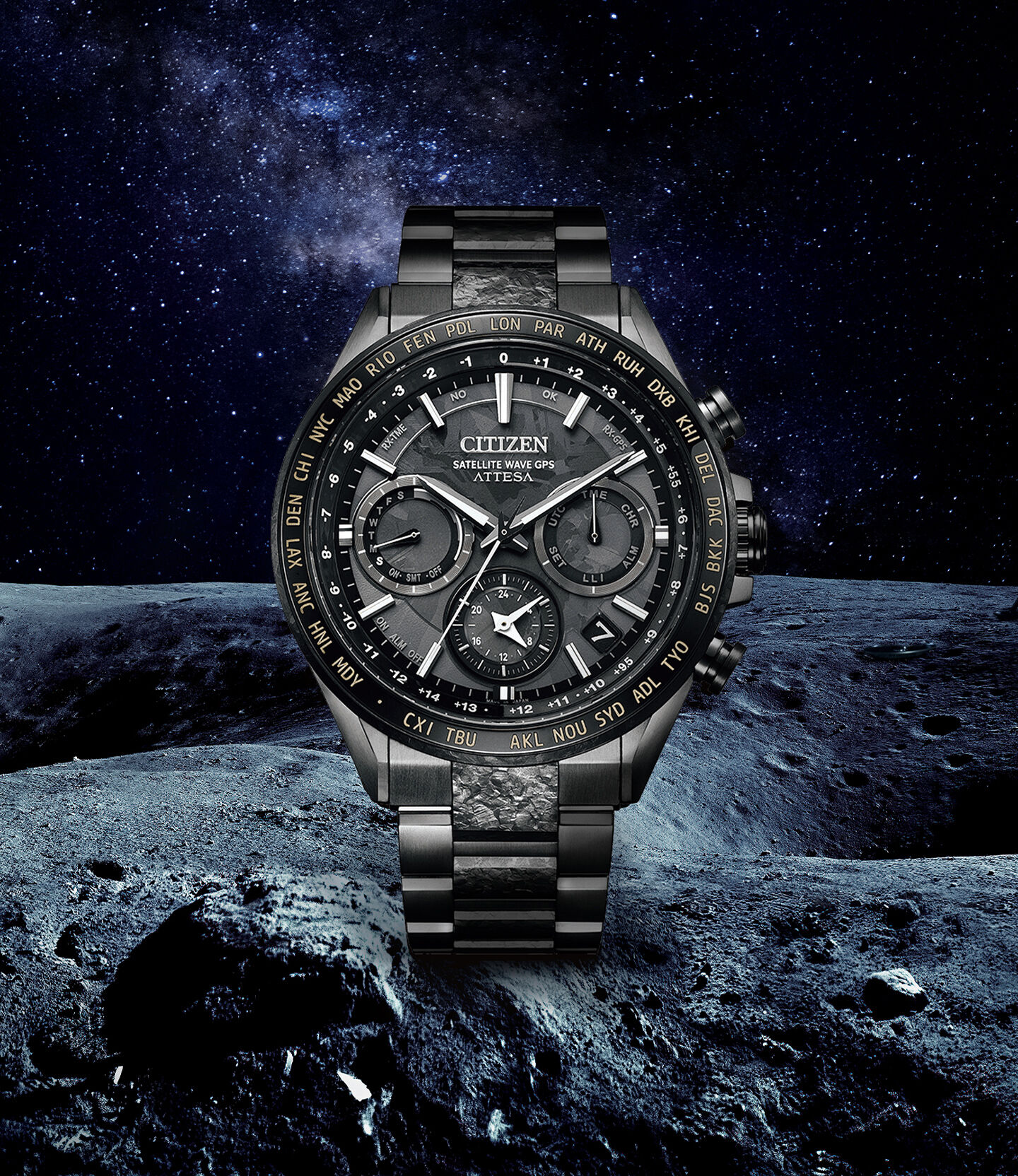 NEW & EXCLUSIVE: THE SUPER TITANIUM™  
Introducing the second collaboration with the HAKUTO-R Japanese lunar exploration program – featuring a striking design and newly-created Recrystallized Titanium.
Marvel Collection
The True Power of Light
New to the Marvel + Citizen collection, the Thor timepiece encapsulates
all that makes this warrior-prince Avenger a fan favorite.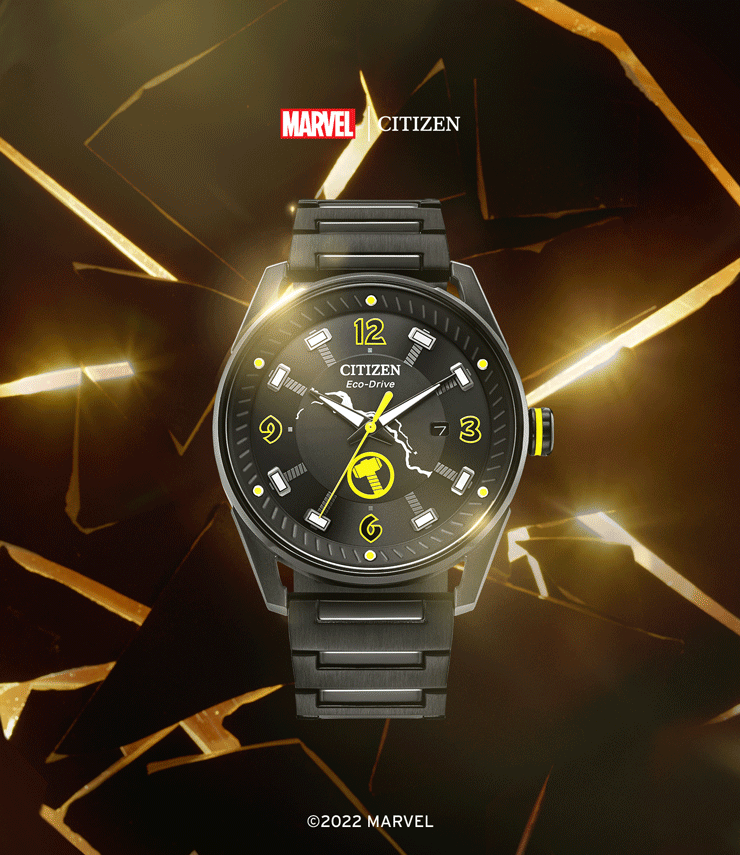 Wedding & Engagement Gifts

We've pledged to donate 1% of our website sales in the U.S. to support nonprofit organizations focused on the environment.