Celebrate National Aviation Day
Take an Extra 10% Off Select Promaster Air Styles*
*Now thru 8/21. Extra discount shown in cart.
Shop Now
Promaster Blue Angels Collection
Precision and design inspired by the Navy's elite flight squadron.
Featured Blue Angels Styles
New & Exclusive: The Super Titanium™
Discover next-level timekeeping with the world's fastest signal reception speed from GPS navigation satellites in 27 cities and 40 time zones – the world is yours.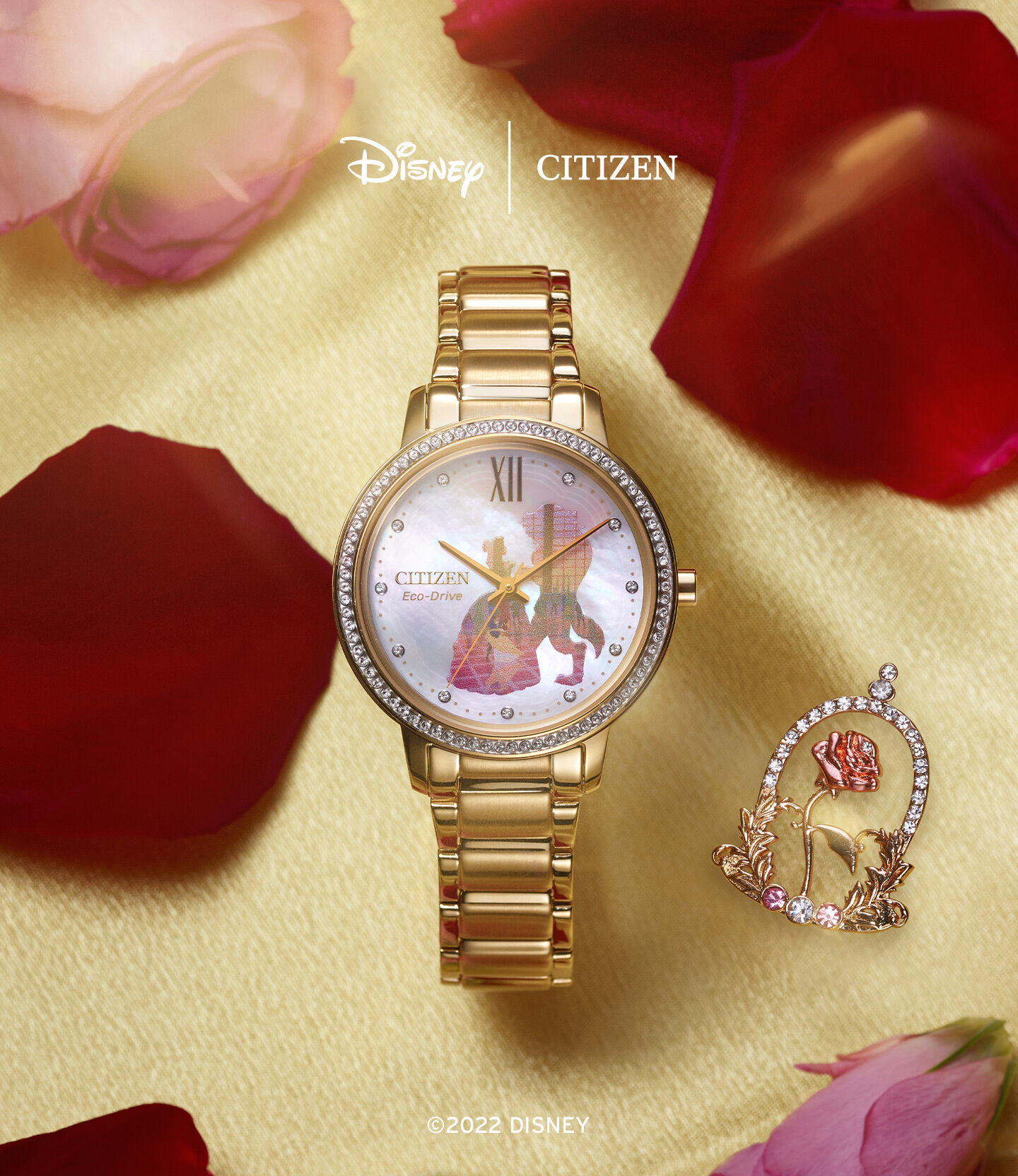 DISNEY
Open Your Heart to New Adventures
The stylish new Belle & Beast box set is fit for a princess.

394,440 batteries saved from landfills as of August 2022
A standard in renewable energy for timepieces, Eco-Drive respects and preserves the environment by preventing millions of watch batteries from entering landfills each year.