A Deep History of Automatic Divers
From beach days to night dives, the Promaster Dive Automatics have you covered.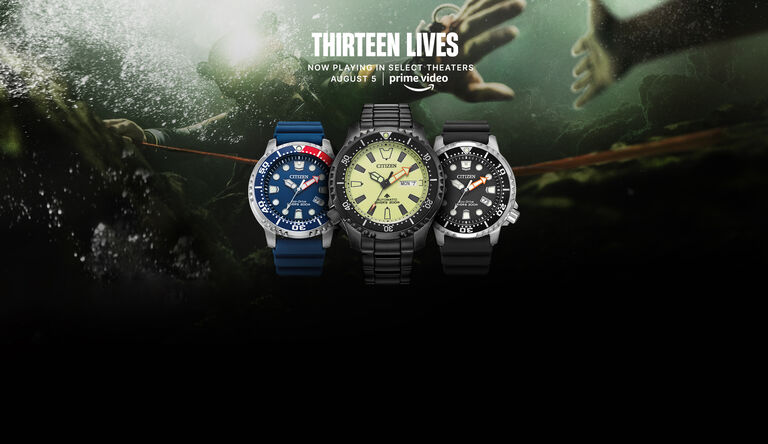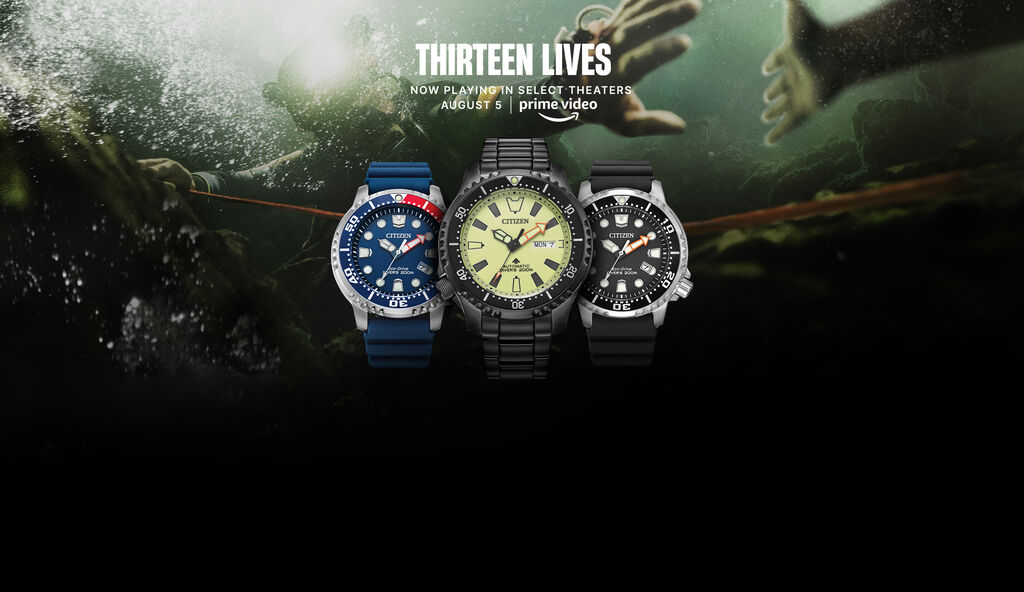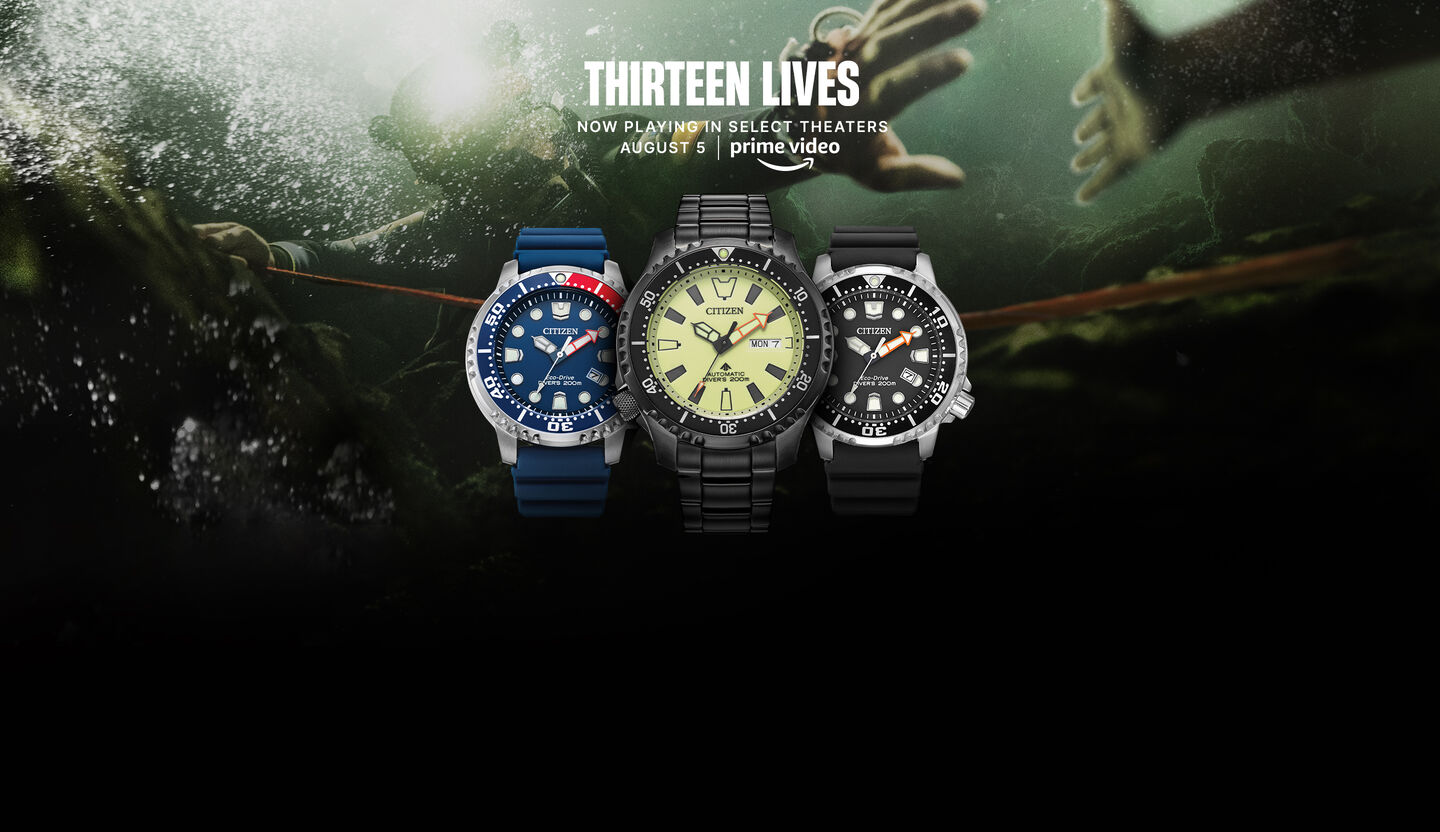 Proud to Dive Alongside Heroes
Wherever your dives bring you,
bring a timepiece that's at home under pressure.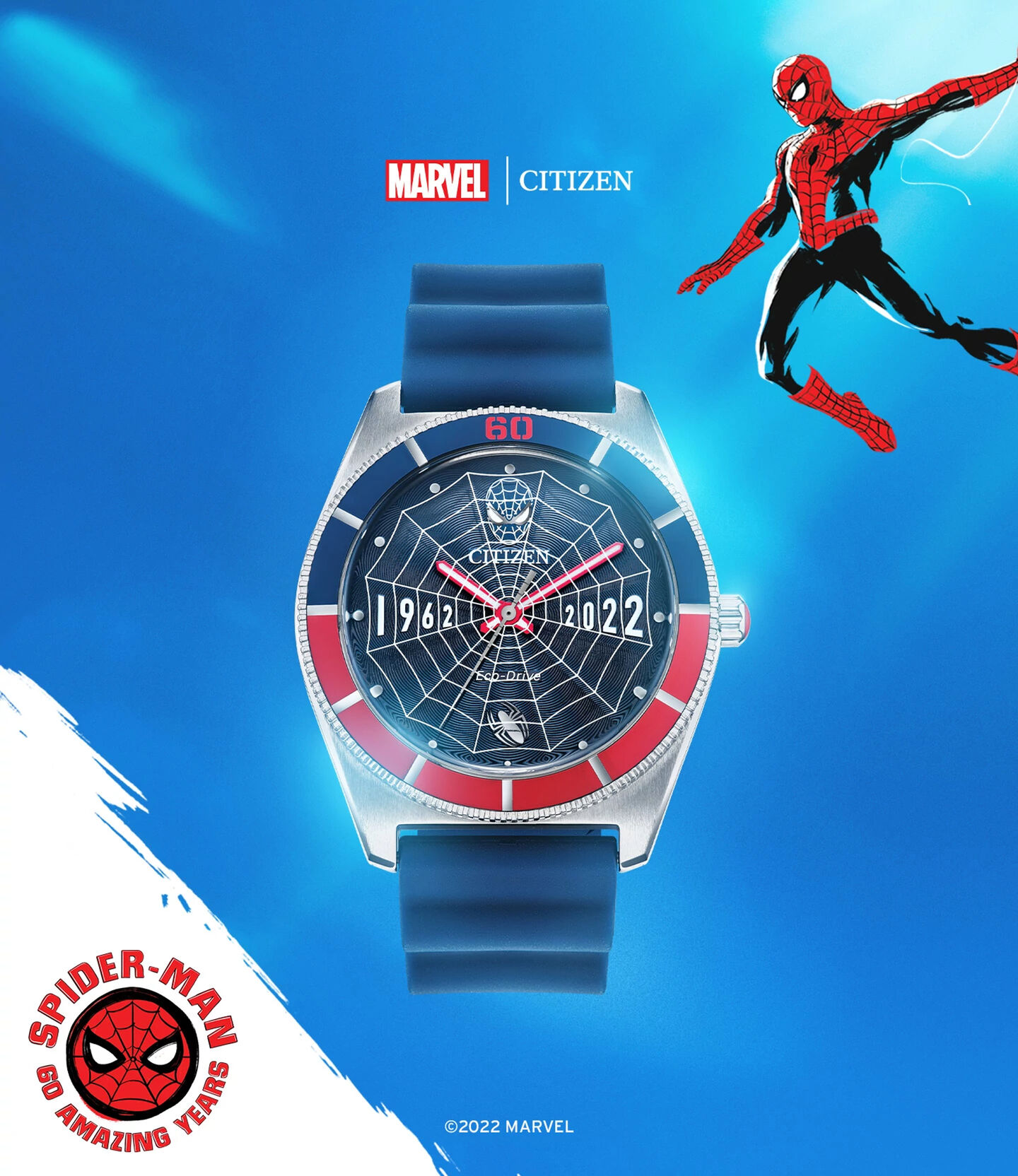 MARVEL
Are Your Spidey
Senses Tingling?
Celebrate 60 Beyond Amazing years of Spider-Man.
DISNEY
Sit Back, Relax, and Watch the Show with Mickey
Introducing the new Mickey Fiesta watch.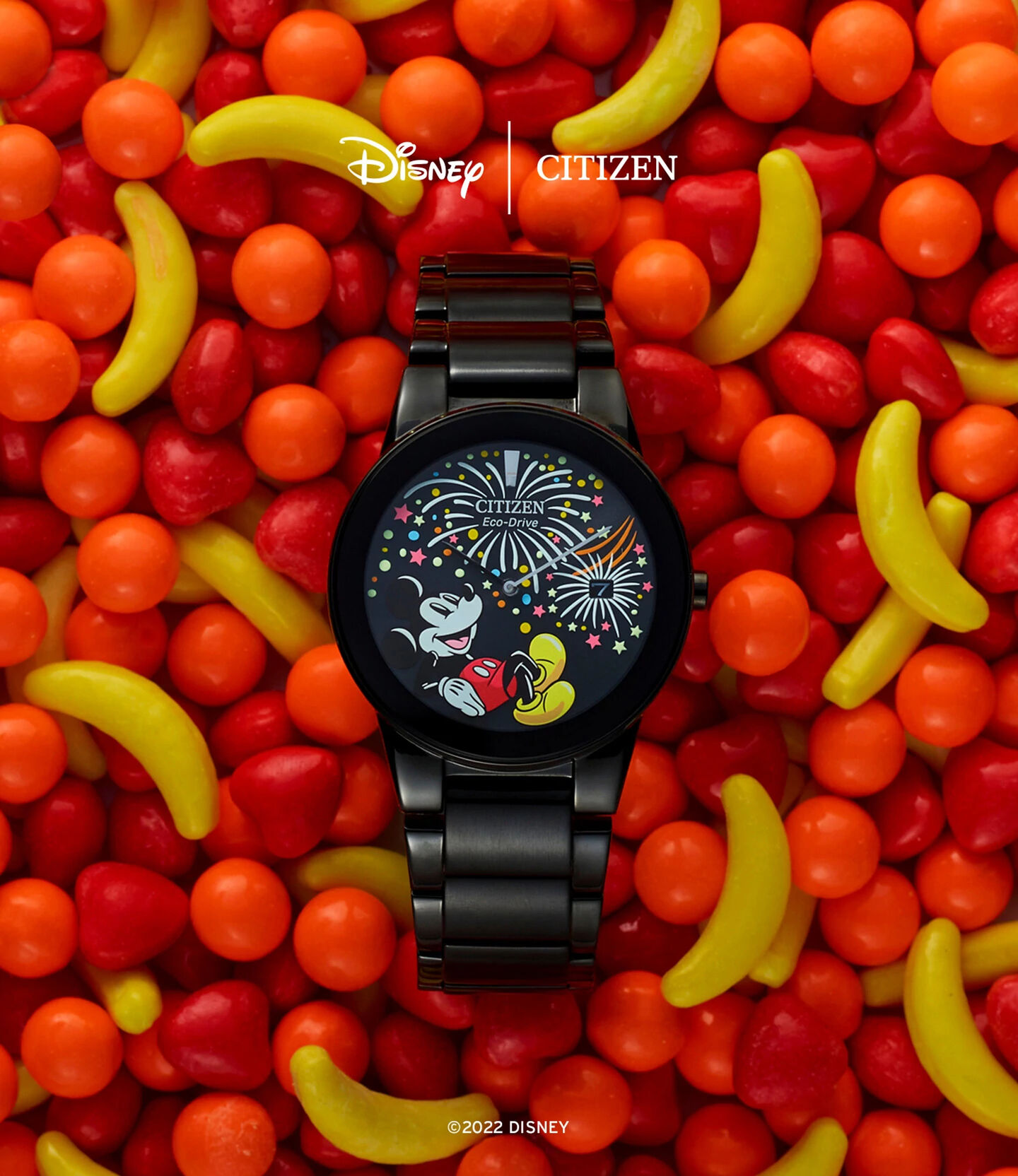 394,440 batteries saved from landfills as of August 2022
A standard in renewable energy for timepieces, Eco-Drive respects and preserves the environment by preventing millions of watch batteries from entering landfills each year.