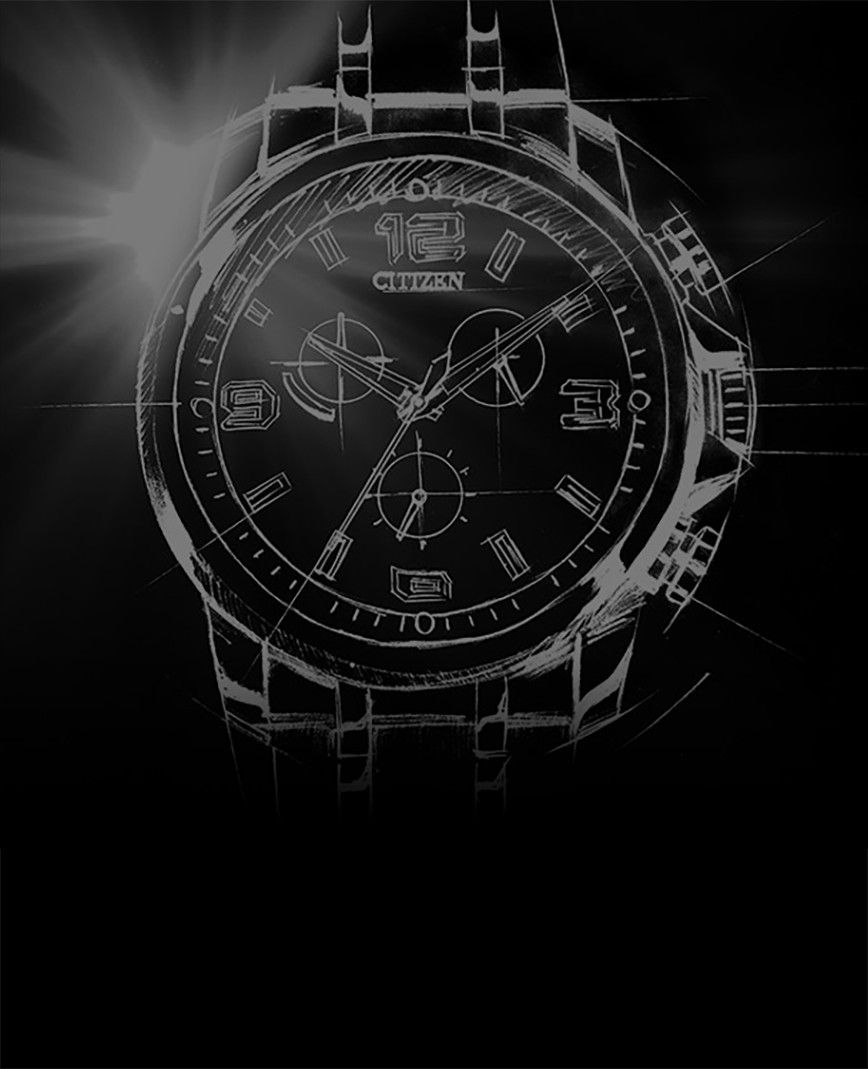 Eco-Drive
It starts with a simple, yet revolutionary concept:
A watch that never needs a battery.

NEW Spring Styles Now Available!
Eco-Drive Technology
In 1976, Citizen invented the world's first light-powered analog quartz watch that runs using only light as a power source. This technology, now known as Eco-Drive®, can generate power from any light source -- artificial, natural, and even dim light -- to keep watches running without ever replacing batteries.
Eco-Drive converts light into electrical energy which is stored in a rechargeable lithium ion power cell to keep the watch running forever. The ultimate convenience to the wearer is never having to change your watch battery again. Eco-Drive watches are designed so that any light source, no matter how dim, will generate the energy needed to power the watch. Even in total darkness, Eco-Drive watches keep running for more than six months on a full charge.

Some of our Eco-Drive watches have additional features, including Insufficient Charge Warning—when the second hand jumps in 2-second intervals to alert you that the watch needs light; the Power Saving Function –the hands stop to save energy when the watch is left in the dark; and, a Light-Level Indicator—detecting the intensity of light striking the dial allowing wearers to easily gauge the charge level.