The precise time. Anywhere in the world.
Satellite Wave GPS, a uniquely Citizen technology, receives position data and a time signal from orbiting GPS satellites to automatically update your watch to the correct date and time. The feature enables the world's fastest* satellite time reception at 3 seconds. Because it incorporates our Eco-Drive light-powered technology, Satellite Wave GPS provides you with the precise time wherever you are in the world, as long there is open sky above you.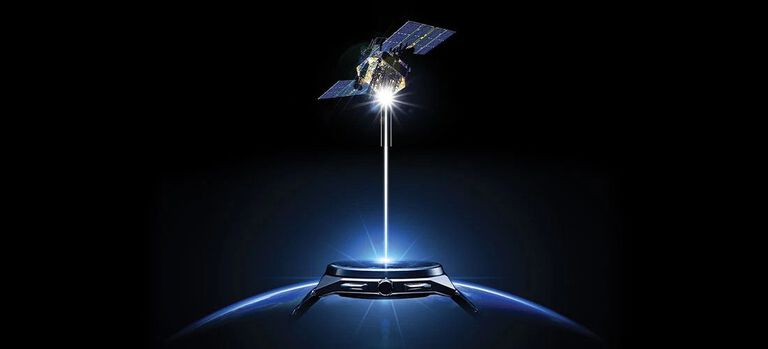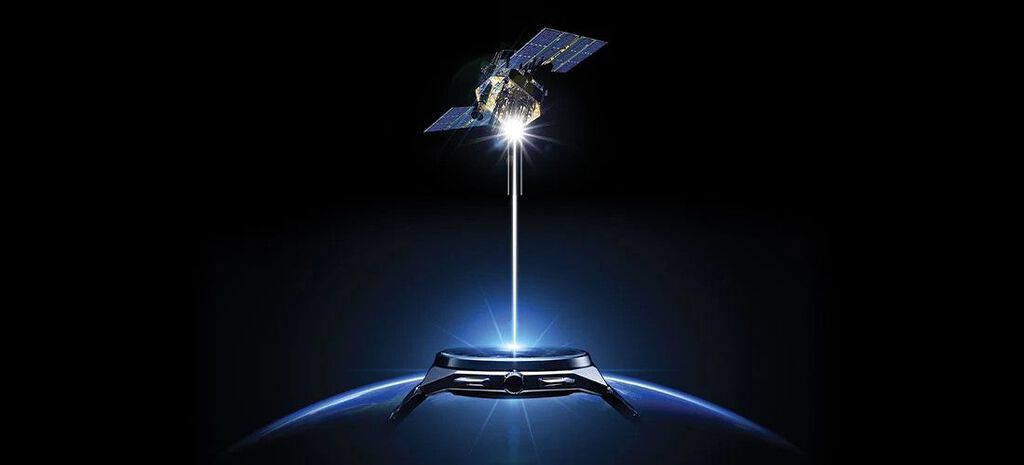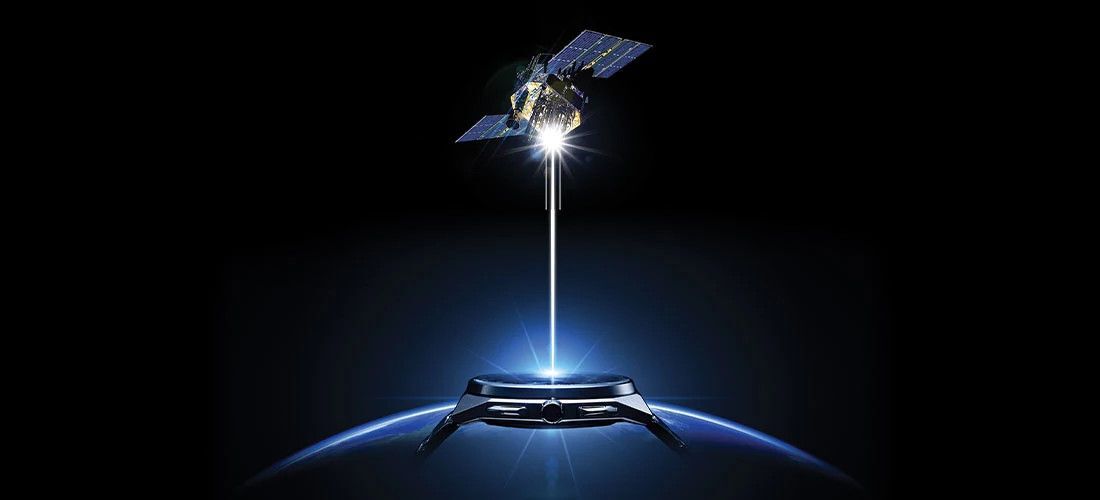 Satellite Wave GPS
World's fastest satellite time reception
---
Whole Earth Coverage
Citizen Satellite Wave GPS has coverage in 38 of the world's time zones.* It receives position data and a time signal from GPS satellites orbiting the Earth at an altitude of 20,000 kilometers to display the correct time for your precise location, wherever you are. Out in the desert, on a snowy mountain top, or out at sea, you can get the correct current time for that specific location. *Time zone coverage varies by model.
---
Across Multiple Time Zones
Wherever you go, Satellite Wave GPS syncs to GPS satellites to acquire position data and a time signal at the simple push of a button. Using this data to work out which time zone you are in, it sets your watch to the correct time for where you are at that moment. Even when passing through multiple time zones, you can go on your way with complete confidence that your watch is displaying the correct local time.
---
Precise Time, Fast
All Citizen Satellite Wave GPS models tell the time with a high level of accuracy of ±5 seconds per month. Citizen was the first watch company in the world to achieve time signal reception as fast as 3 seconds.* We made it possible to reset the time whenever you want; all you need is open sky overhead.
*In 2015, CITIZEN was first in the world to achieve a reception time as fast as three seconds for a light-powered GPS satellite watch.
*As of March 2015, using a light-powered analog watch (according to research data by CITIZEN WATCH CO., LTD.) **Resists exposure to a direct current magnetic field of 4,800 A/m (within 5cm of magnetism).