Special edition timepieces celebrating our collaboration with the HAKUTO-R lunar
exploration program.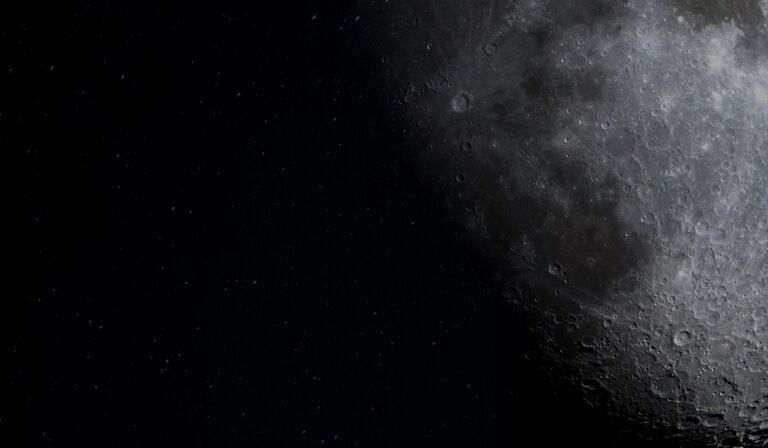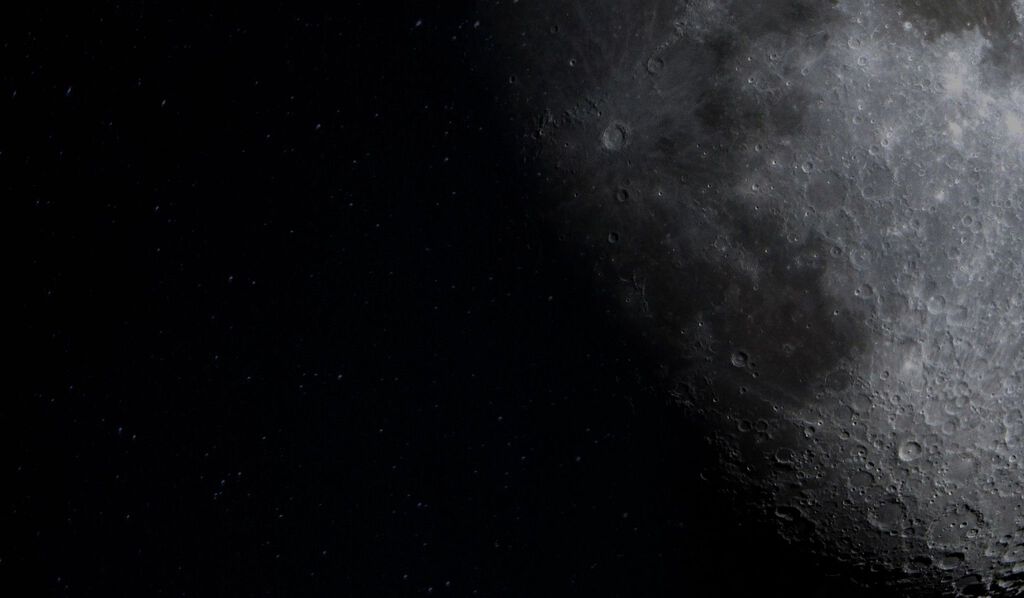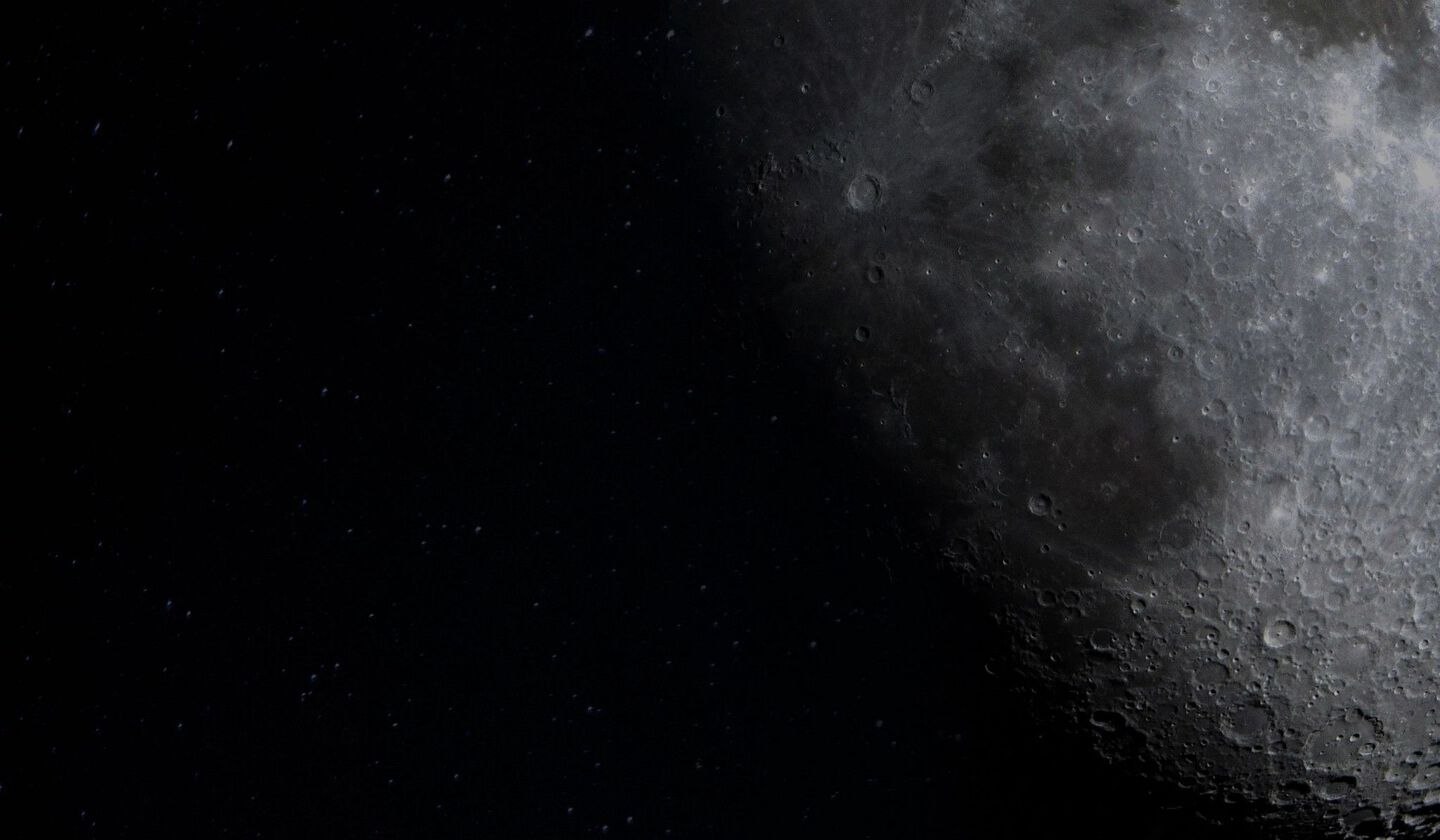 HAKUTO-R's mission is to land on the moon and explore its surface. The program's lunar lander will be made using Citizen's proprietary Super Titanium™ technology. To commemorate this collaboration, we launched two limited edition Super Titanium™ timepieces inspired by the light and dark side of the moon.
The HAKUTO-R Program is a multinational commercial lunar exploration program being implemented by our corporate partner, ispace, inc., a Japanese startup company centered on micro-robotics. The program aspires to lay the groundwork for high-frequency lunar transportation. Its first planned mission is a soft lunar landing in 2022 followed by a lunar landing and deployment of a rover in 2023. For both missions, the HAKUTO-R lander is planned to launch on SpaceX's Falcon 9 rocket.