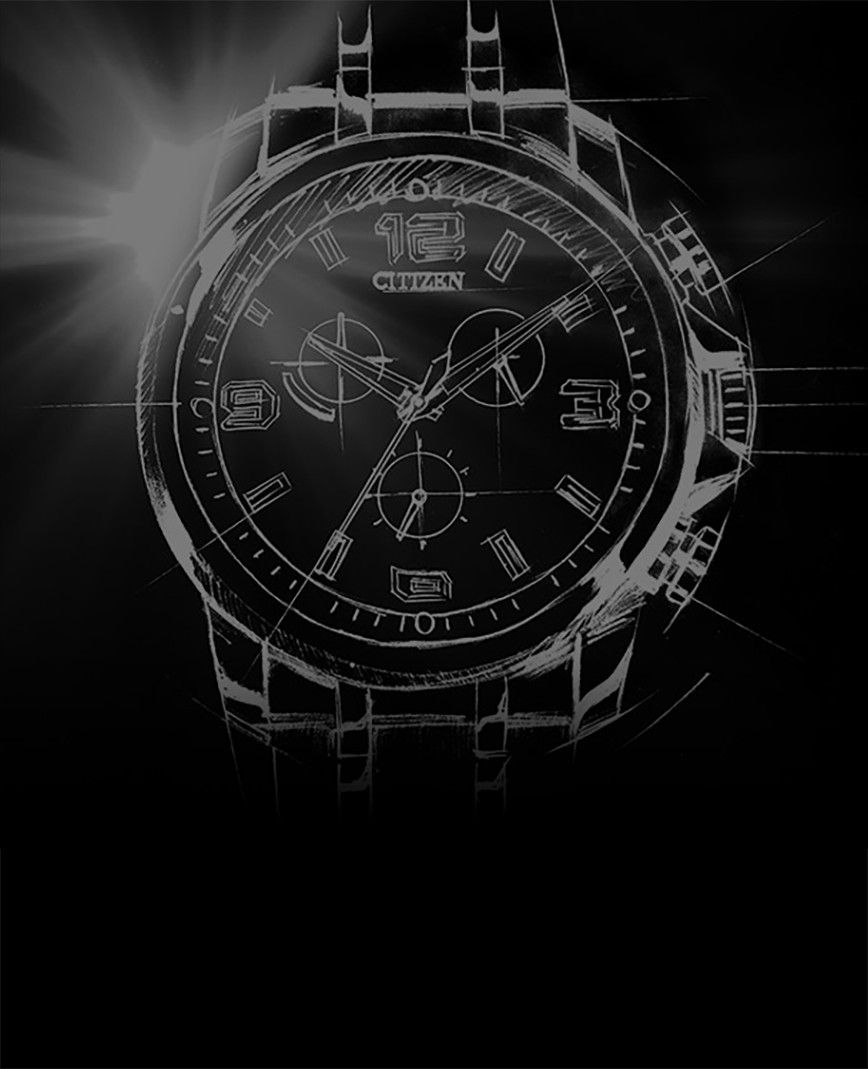 Eco-Drive
It starts with a simple, yet revolutionary concept:
A watch that never needs a battery.
Eco-Drive
In 1976, we invented the world's first light-powered analog quartz watch that runs using only light as a power source. This technology, now known as "ECO-DRIVE," can generate power from any light source -- artificial, natural, and even dim light -- to keep watches running without ever replacing batteries.