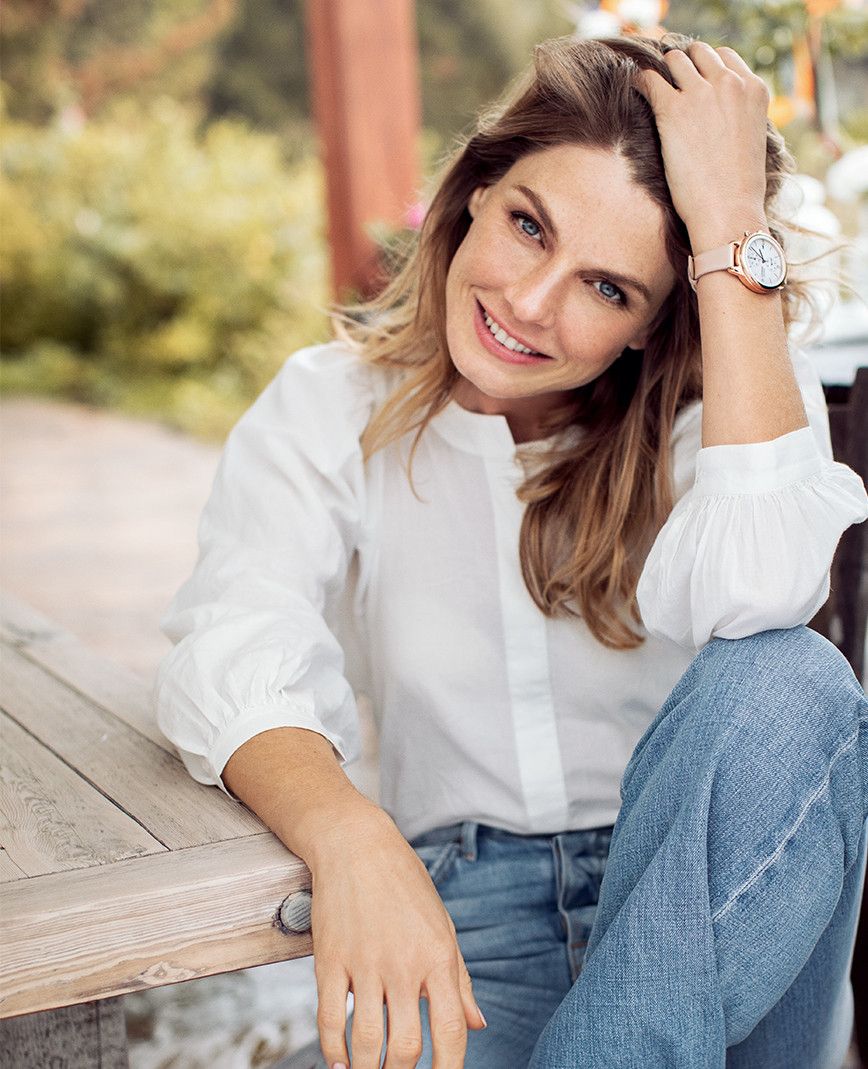 Ladies' Spring
Powered by Any Light
Citizen's Eco-Drive technology generates power from any light source—whether natural or artificial—to keep our watches running.

Angela Lindvall, is an accomplished fashion model, environmentalist, and the new face of the Citizen women's campaign. She shares our passion for sustainability, personal growth and overall wellness.

Inspired by Eco-Drive's renewable energy technology, we hope to share the light both literally and figuratively through our Get a Light, Give a Light Program. In partnership with Good360, we will donate and distribute solar powered lights to disaster-stricken communities with every watch sold on our website. Receive a free Luci EMRG light with your purchase, and we will donate a matching light to those in need.