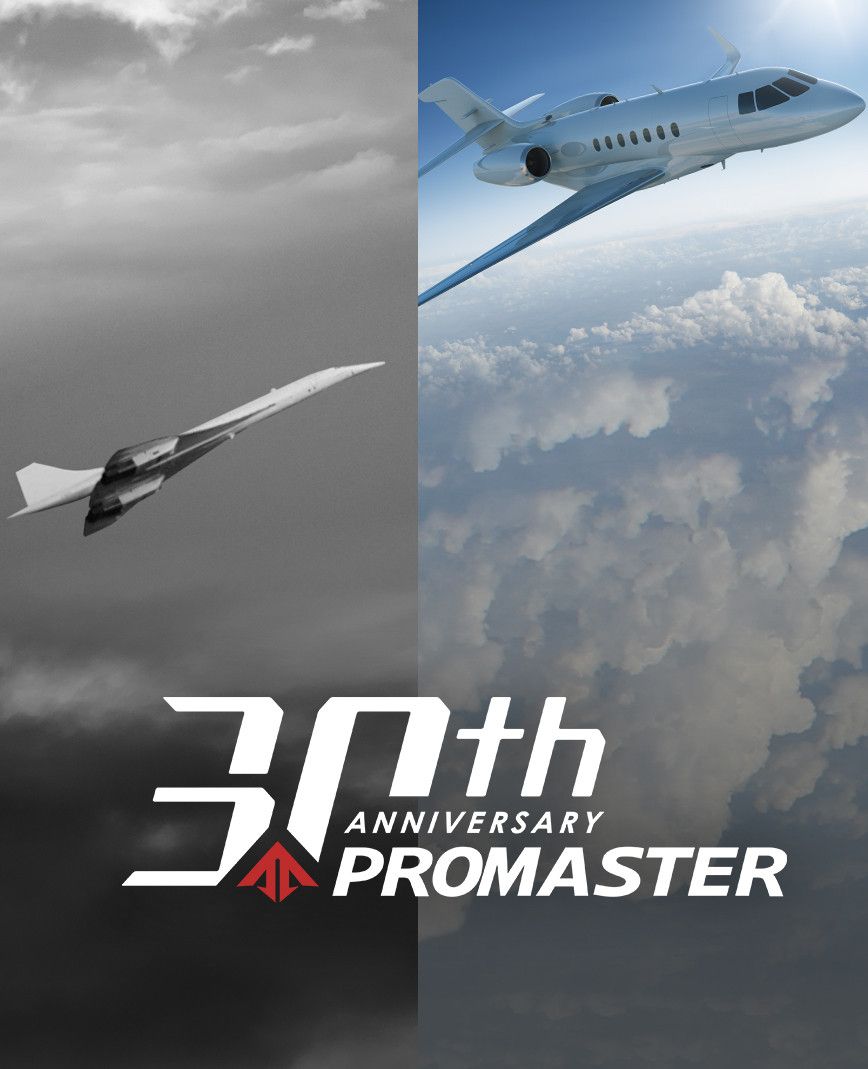 Weekend Warrior
"Flight is humbling because very few generations have ever had the chance to soar over the Earth." – Kole Van Treese

Kole Van Treese's first flight sparked his passion for aviation. Today, an avid pilot who has earned his instrument rating, commercial and flight instructor certificates, and a degree in civil engineering, Kole appreciates the extreme precision and exceptional features of the dynamic Promaster Skyhawk A-T.

Issued in a limited edition of 5,000 pieces, the Promaster Skyhawk A-T is crafted Super Titanium. Citizen treats the aerospace industry's super light, hypoallergenic metal with a proprietary surface-hardening technology, giving it 5x the hardness of stainless steel for superior scratch-resistance.

Powered by light, the multi-function analog quartz movement features both Citizen's eco-friendly Eco-Drive technology – there's no battery to replace, ever – and incredibly precise atomic technology. The Promaster Skyhawk A-T is synced to a state-of-the-art atomic clock which is accurate to within 1 second over a span of 20 million years.