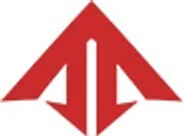 PROMASTER DIVE: A DEEP HISTORY
Much like the sea, our storied Promaster Dive Automatic line is powered by motion, so you'll never need a battery. The innovation began in 1959, with the introduction of the Parawater model. With continual advancements in our technology, we have been able to achieve an historic line of premium dive watches. This garnered the attention of the Italian Navy, which famously adopted the Promaster Fugu Dive Automatic in 1989. It's this model on which we have based our latest collection, with notable improvements that includes a fully lume dial and a 120-click bezel to more accurately define dive time.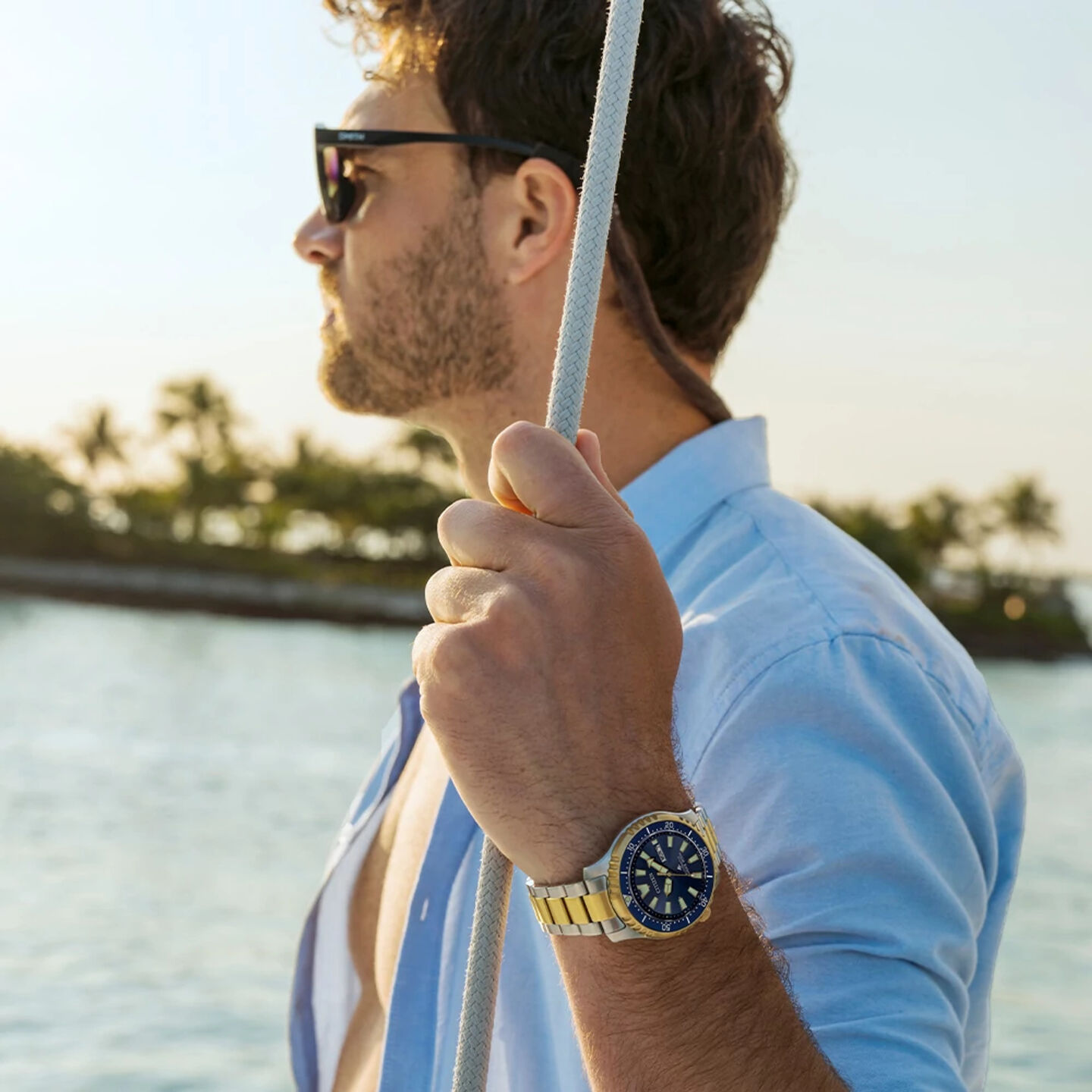 ---
A Two-Tone Bracelet Makes for One Versatile Timepiece.
Our Promaster Dive Automatic with a stainless steel two-tone bracelet is at home anywhere—from the ocean floor to a high-rise office.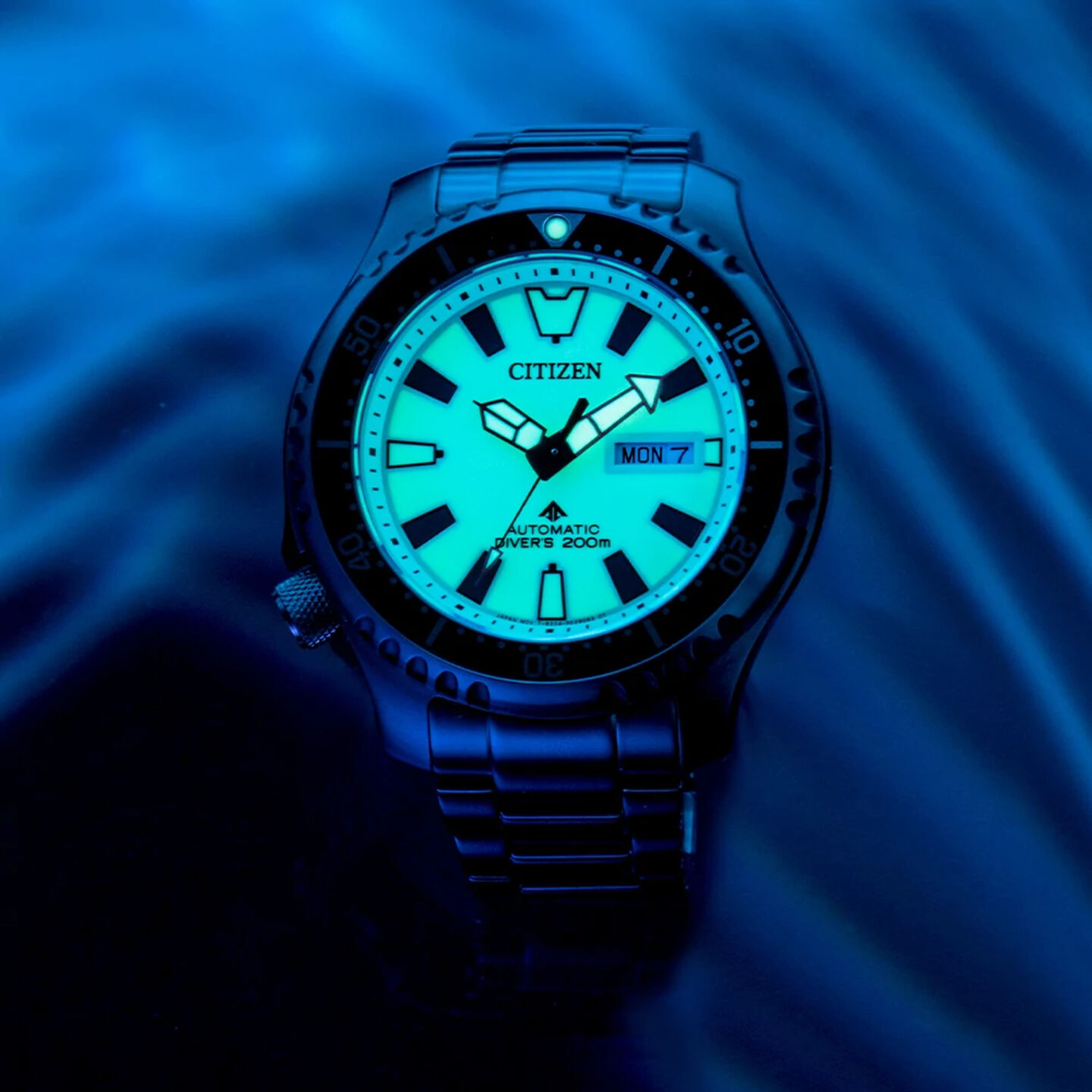 ---
A Rarity in the World of Dive Watches.
Our Promaster Dive Automatic also comes in a black bracelet with a fully lume dial—a comparatively rare feature, with only a few brands having made watches with them before.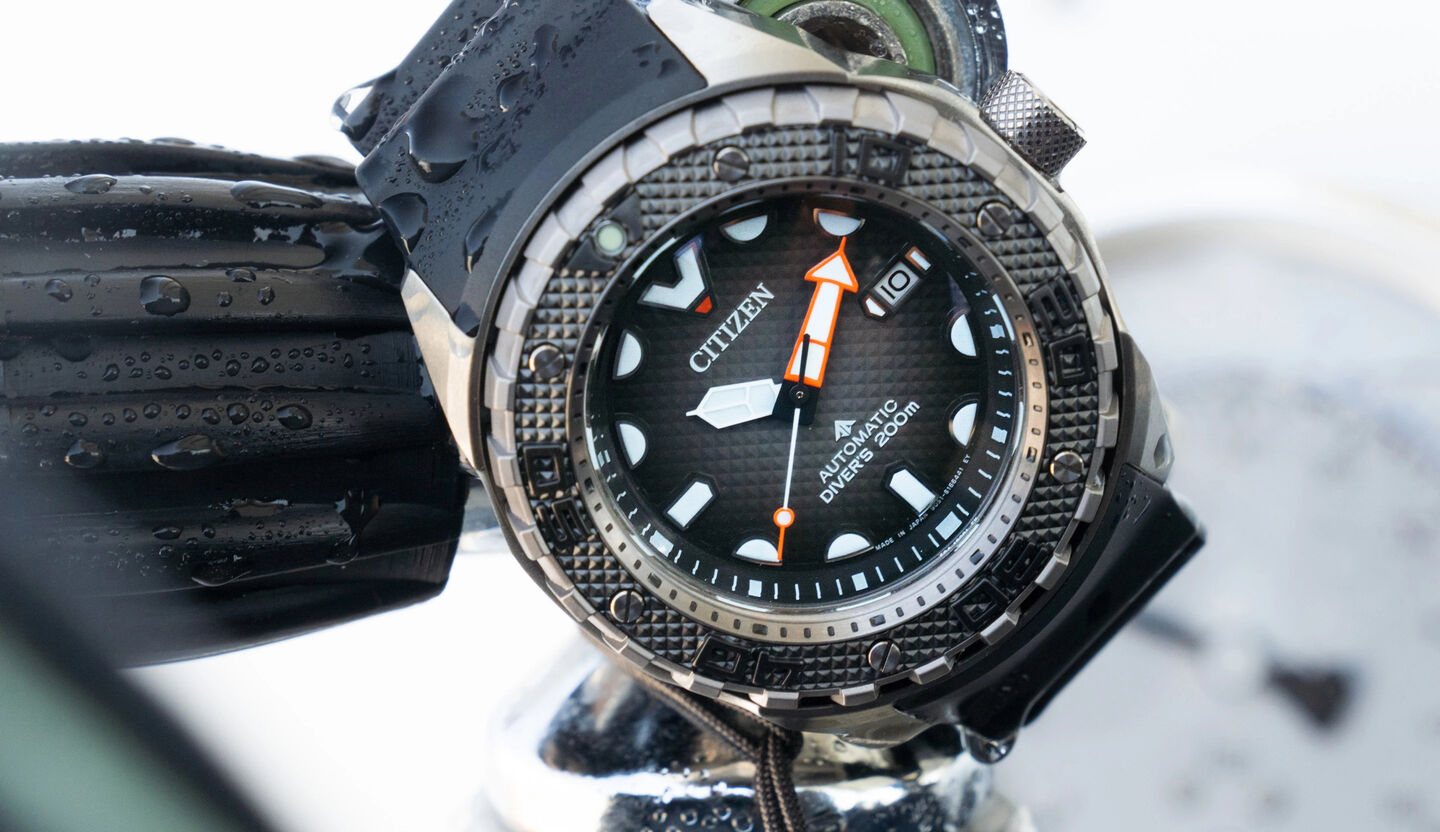 MECHANICAL DIVER
Born of innovation and craftsmanship, our new Promaster Mechanical Diver offers an enhanced magnetic resistance of up to 16,000 amperes per meter.