---
Imaginative. Inspiring. Innovative
A watch of infinite possibilities

Eco-Drive Riiiver goes beyond the ordinary concept of a watch. It will "update" your lifestyle and change the way you live, connecting to the Riiiver app for a hybrid smart experience. Eco-Drive Riiiver is powered by light using our proprietary Eco-Drive technology.
Get the watch hands to point you in the direction of a nearby café. Check up on the score of a big game. Use a unique shared signal to arrange a meet up with your friends.
Riiiver is a micro-community service that organically links devices, services and people. In Riiiver, functions that link IoT devices and online services are called "iiidea"s. The three i's in the name stand for "Imagine. Inspire. Innovate." Riiiver is so easy to use that anybody can turn their ideas into reality.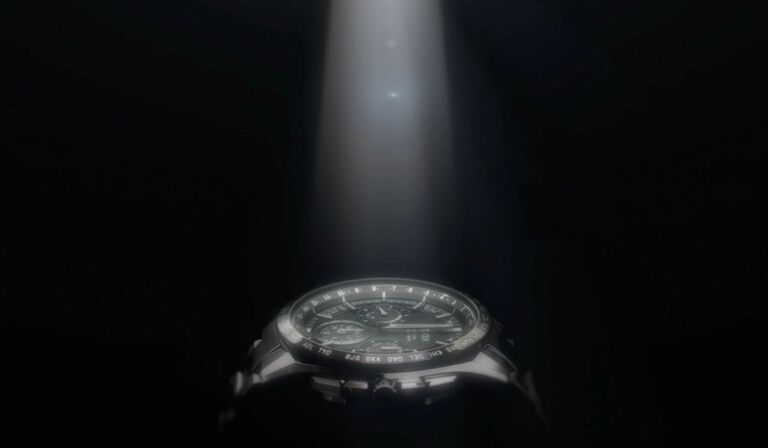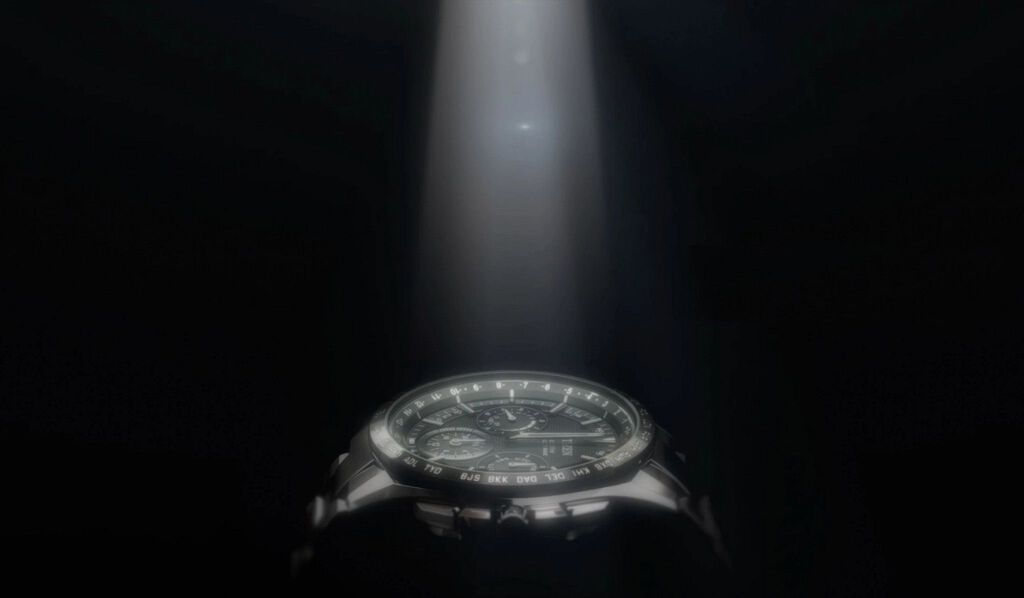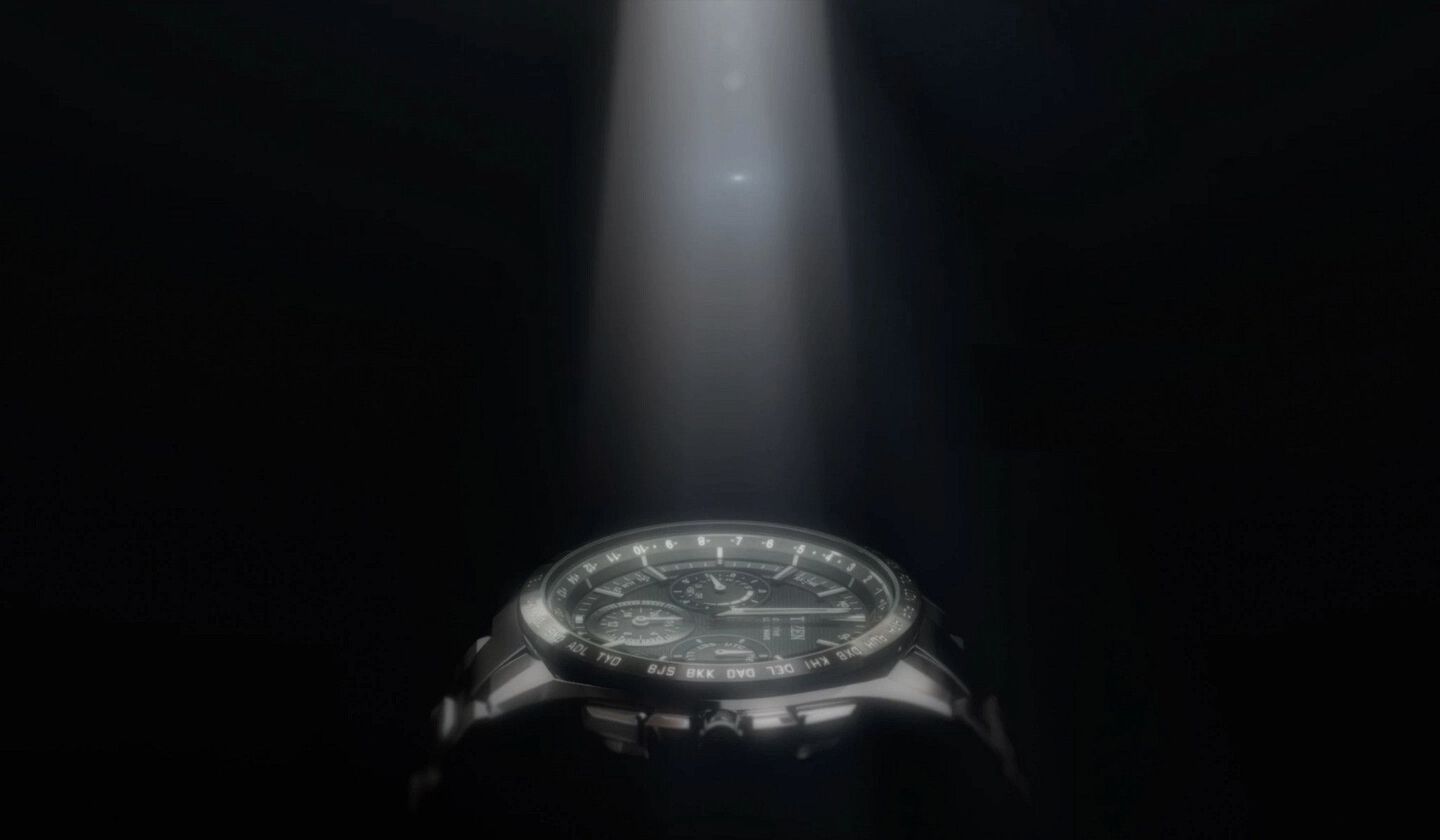 More than 40 years ago, Citizen created Eco-Drive, the only technology that harnesses light, any light, to power watches continuously and sustainably.