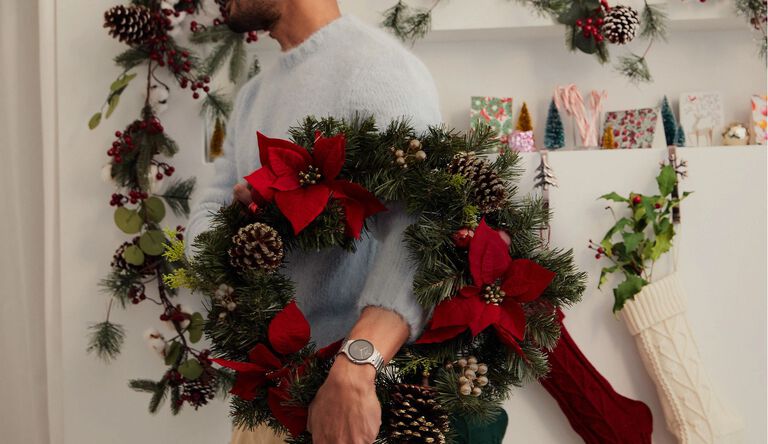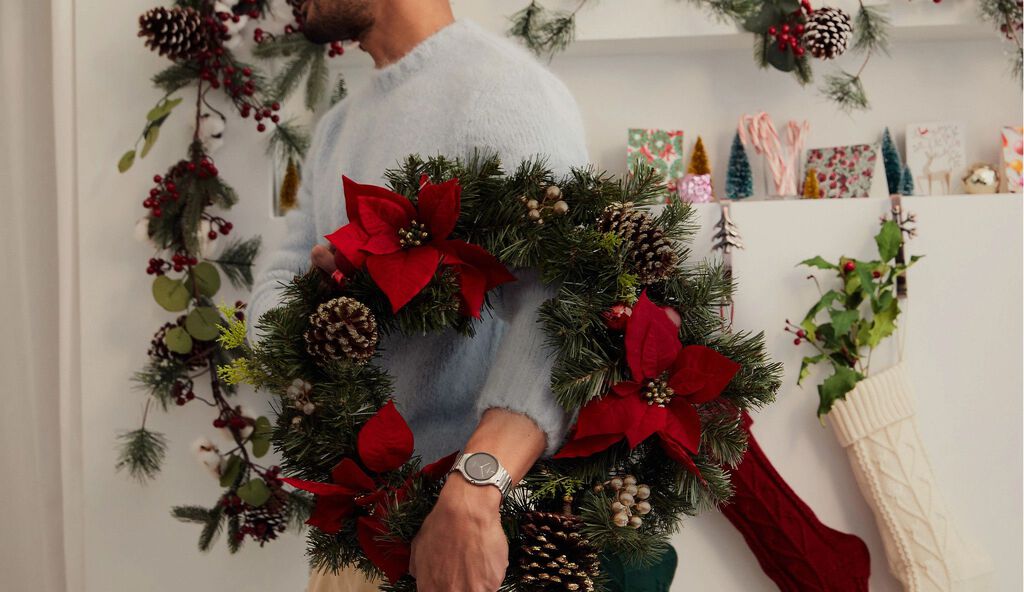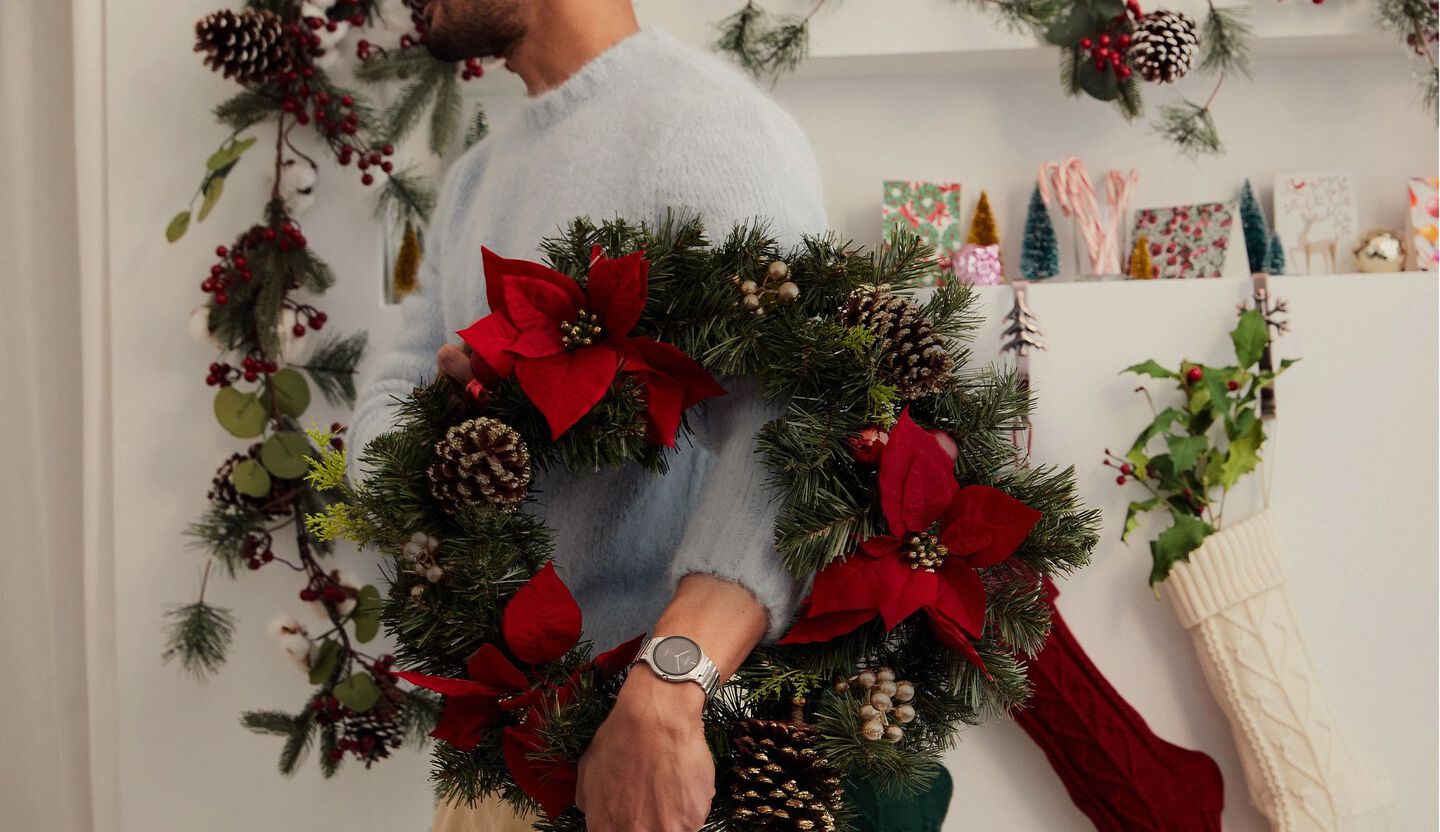 Sustainably Powered. Graciously Gifted.
The season of purposeful giving: from sustainably powered Eco-Drive watches to tech-driven smartwatches, find a stylish watch for that special person on your list.
The Weekender
For a relaxed and classic style, choose the timepieces that channel the weekend wind down.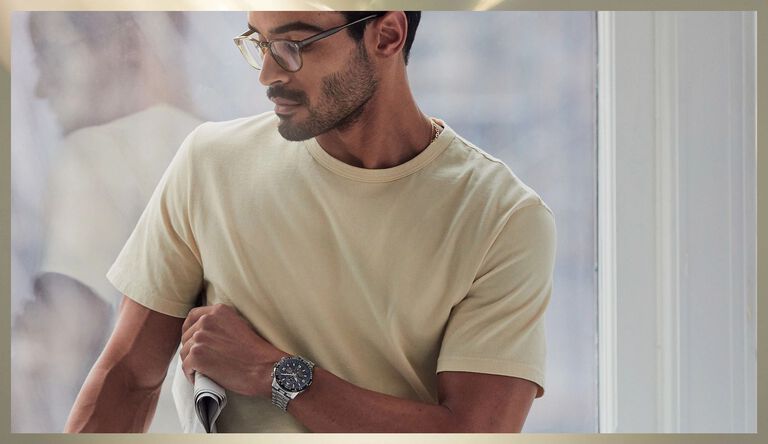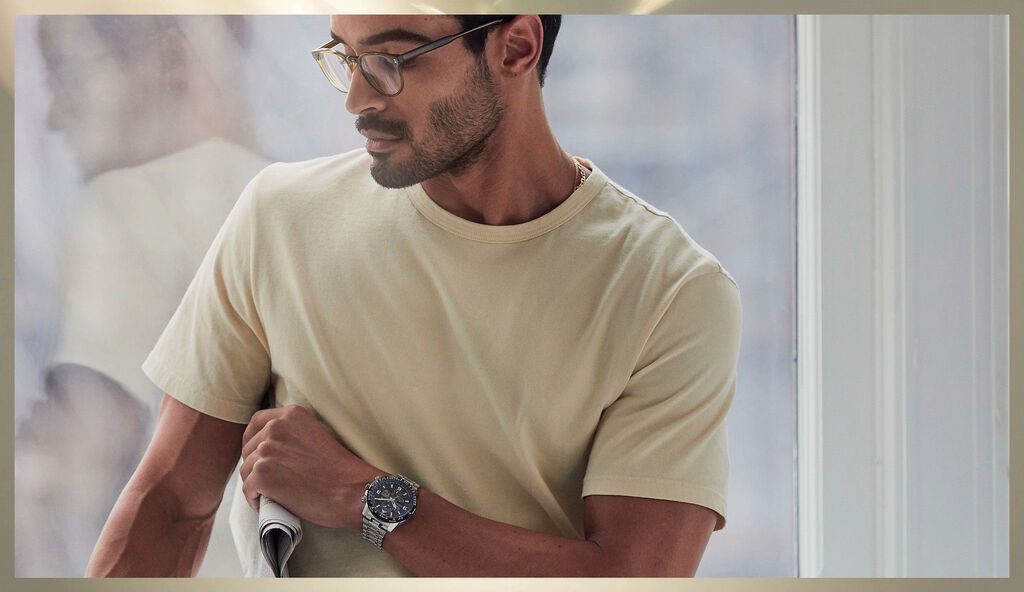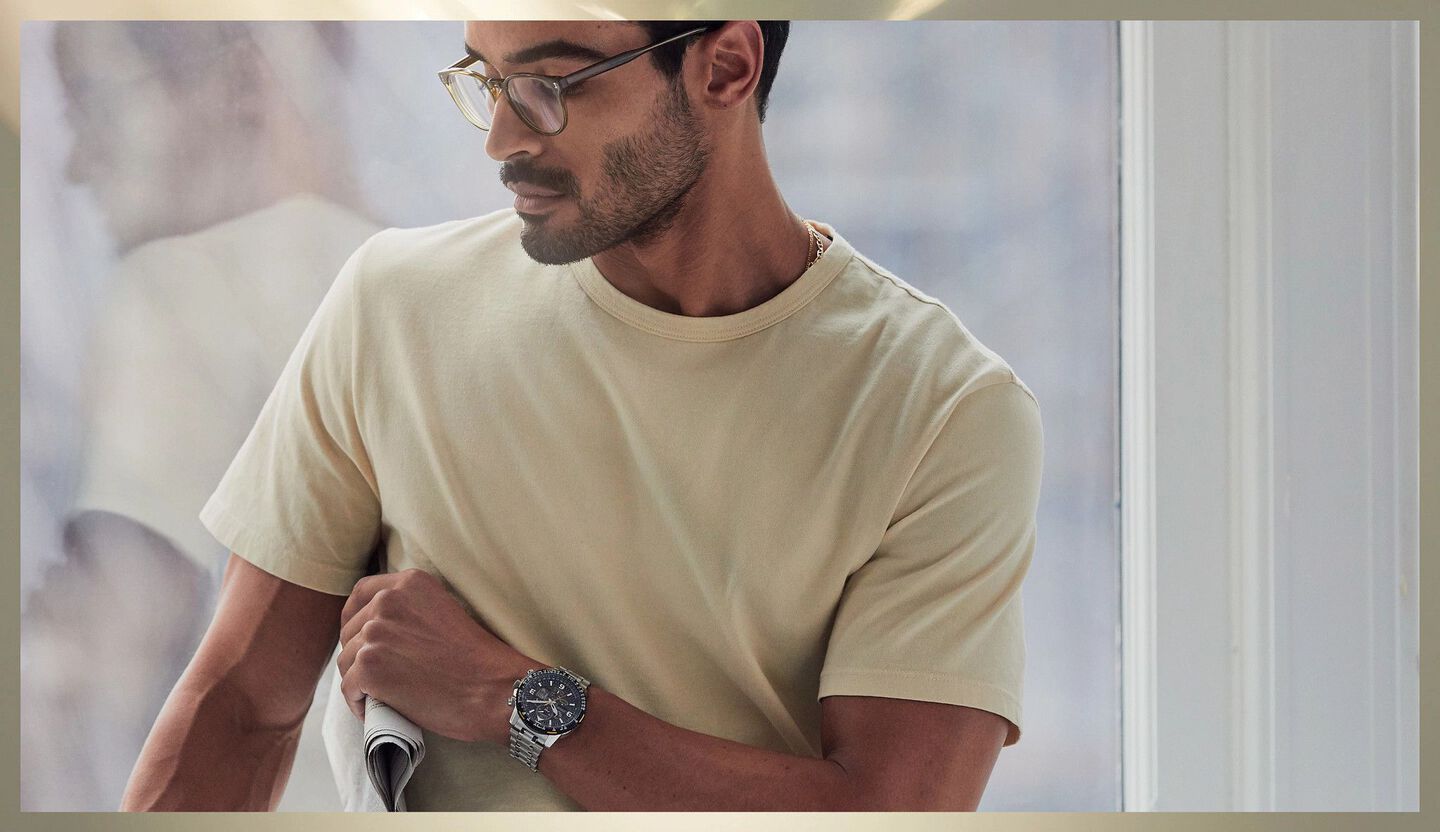 For those who aspire to fly higher, dive deeper, race faster – go for the high-performance watch for the stylish explorer.
The Polished Professional
Effortless elegance: choose refined gifts for looking professionally put together all the time.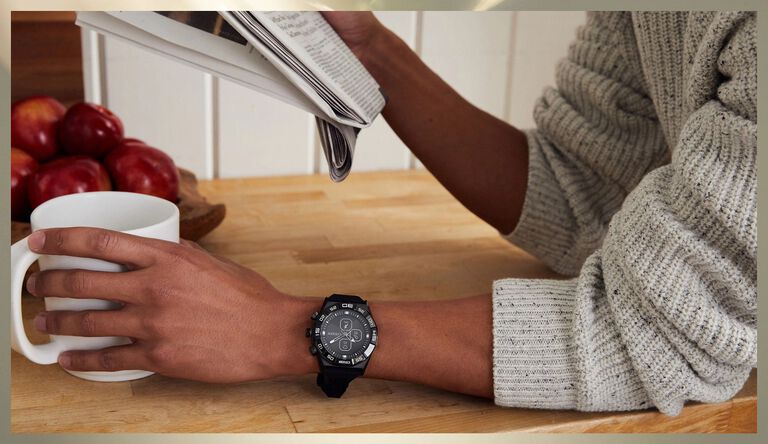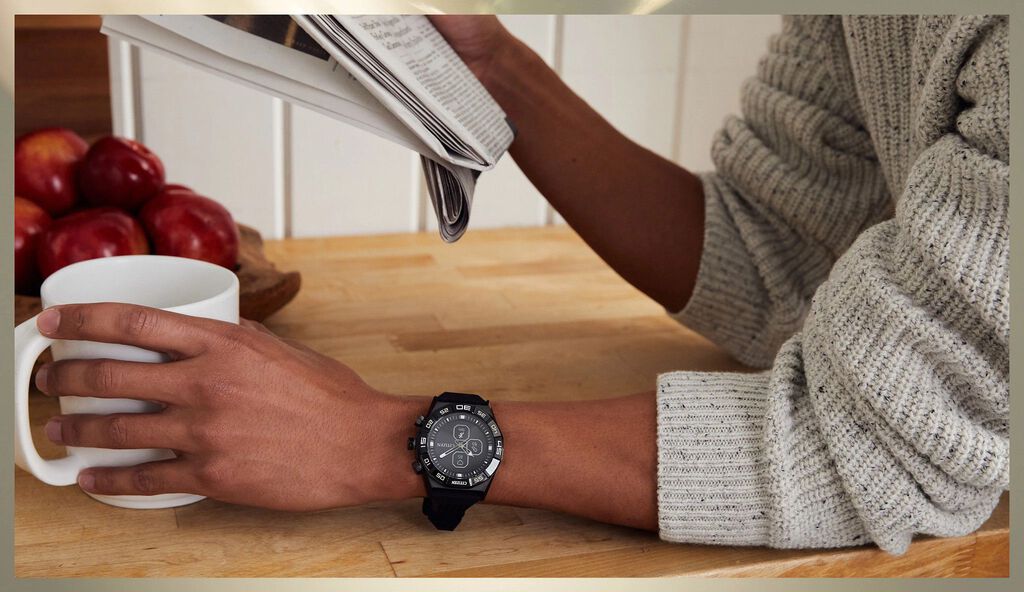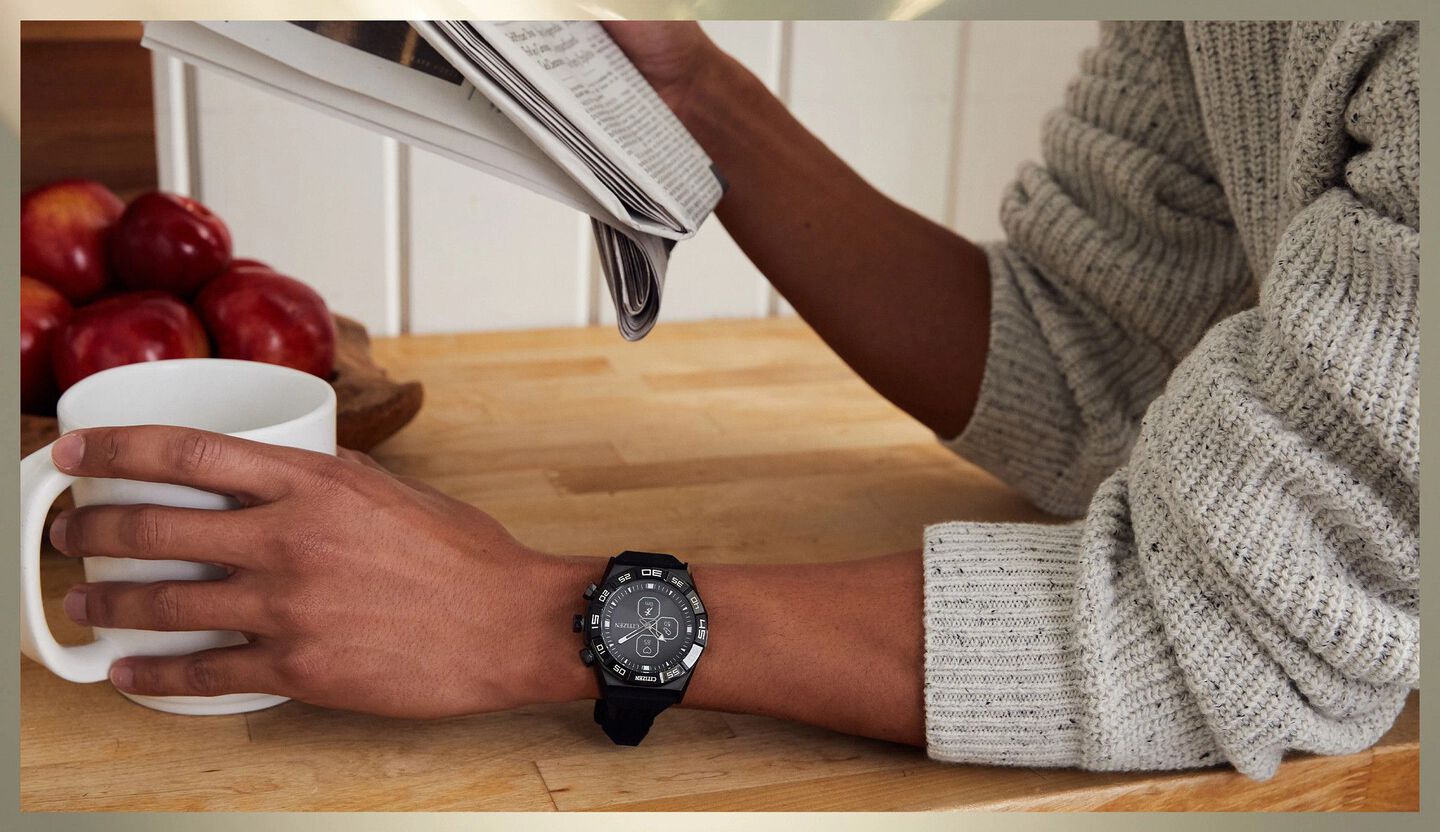 From full touchscreen to tech with classic style, select a smartwatch that strikes a stunning balance of advanced features and aesthetic.
The Stylish Standout
In the spotlight: statement-making gifts that sparkle, shine and stand out.