GET A LIGHT, GIVE A LIGHT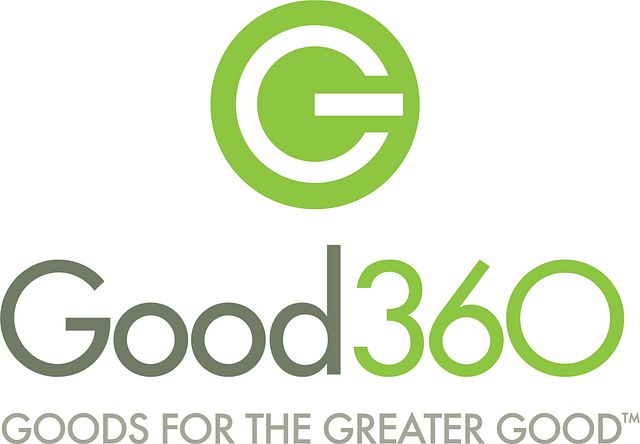 For the second year, Citizen has teamed up with Good360 in a mission to send Luci EMRG solar-powered lights to Puerto Rico, an area still affected by the 2017 Hurricanes, Irma and Maria. Many people continue to be without electricity and basic necessities.

In addition to providing solar-powered lights, Citizen has also partnered with New York-based photographer, Hannah Sider, to develop a documentary-style snapshot of individuals who are doing their part to rebuild their communities in Puerto Rico.

At Citizen, we believe every individual can make a difference and in the spirit of our core principle, Better Starts Now, we want to empower you to be part of our disaster relief efforts.

Receive a free Luci EMRG solar-powered light with any purchase on our website September 10-October 31 using code GIVELIGHT, and we will donate a matching light to those in need.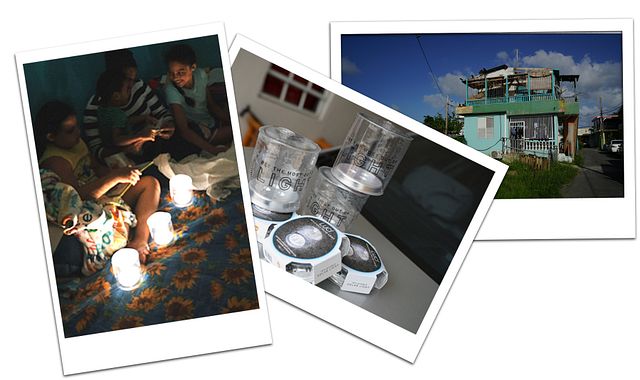 CITIZEN
Citizen's Eco-Drive technology generates power from any light source—whether artificial or natural—to keep our watches running. Inspired by Eco-Drive, we hope to emphasize the power of light both literally and figuratively through our partnership with Good360. The Luci EMRG solar powered lights share the same characteristic as our Eco-Drive technology: using a natural resource to create power. Where light is needed, we aim to provide that same power to those who are suffering from these natural disasters.

HANNAH SIDER
Raised between Toronto and Malawi, Hannah Sider always knew she would end up in New York if she was going to pursue her growing passion for documenting life. Now, the New York-based photographer works with some of the biggest names in fashion and music. Between shooting for huge brands like Nike and Gap to working with artists like Asap Rocky and Wiz Khalifa, Hannah uniquely connects with her subjects and shoots it all on 35mm.
GOOD360
Good360's mission is to transform lives by providing hope, dignity, and a sense of renewed possibility to individuals, families, and communities impacted by disasters or other challenging life circumstances who, without us, would struggle to find that hope. As the global leader in product philanthropy and purposeful giving, we partner with socially responsible companies to source highly needed goods and distribute them through our network of diverse nonprofits that support people in need. Good360 is a registered 501(c)(3) organization. Learn more at https://www.good360.org.