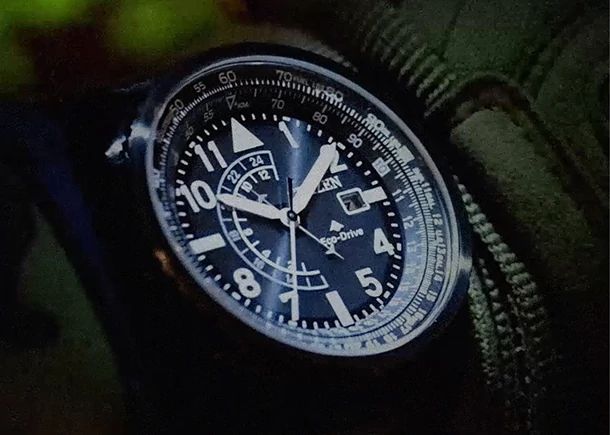 Military
Enjoy an additional 15% Off on any order.
CITIZEN aligns with organizations and personalities that reflect the values of the brand. As a "citizen of the world" we bear the responsibility to help cultivate positive change and on-going evolution to our craft.

Thank you for your service in the military.