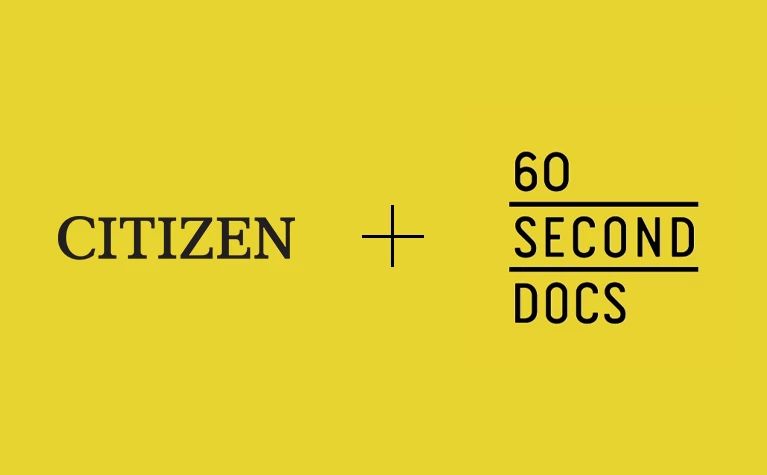 Purposeful Power
We've partnered with 60 Second Docs to share stories of extraordinary people who use their inherent power purposefully, creating good for our Earth.
Explore Featured Collections
Find the Perfect Watch
Need help choosing? Find the perfect watch for you or your loved one this holiday season using our Watch Finder.