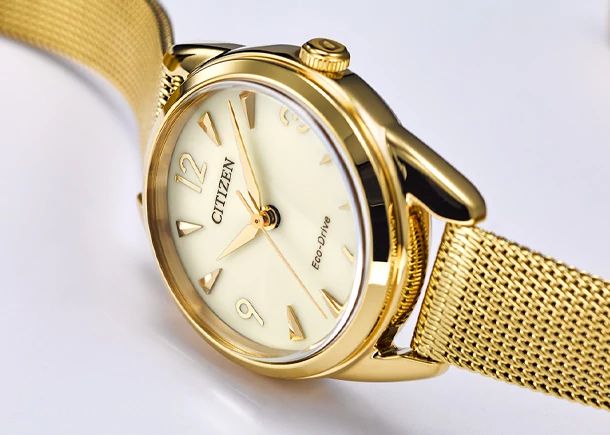 Healthcare Workers
Enjoy an additional 15% Off on any order.
CITIZEN aligns with organizations and personalities that reflect the values of the brand. As a "citizen of the world" we bear the responsibility to help cultivate positive change and on-going evolution to our craft.

Thank you for your admirable dedication and care to your patients
Please accept this offer as a token of our appreciation and gratitude for you.
To verify and redeem your coupon, please select the option that applies.