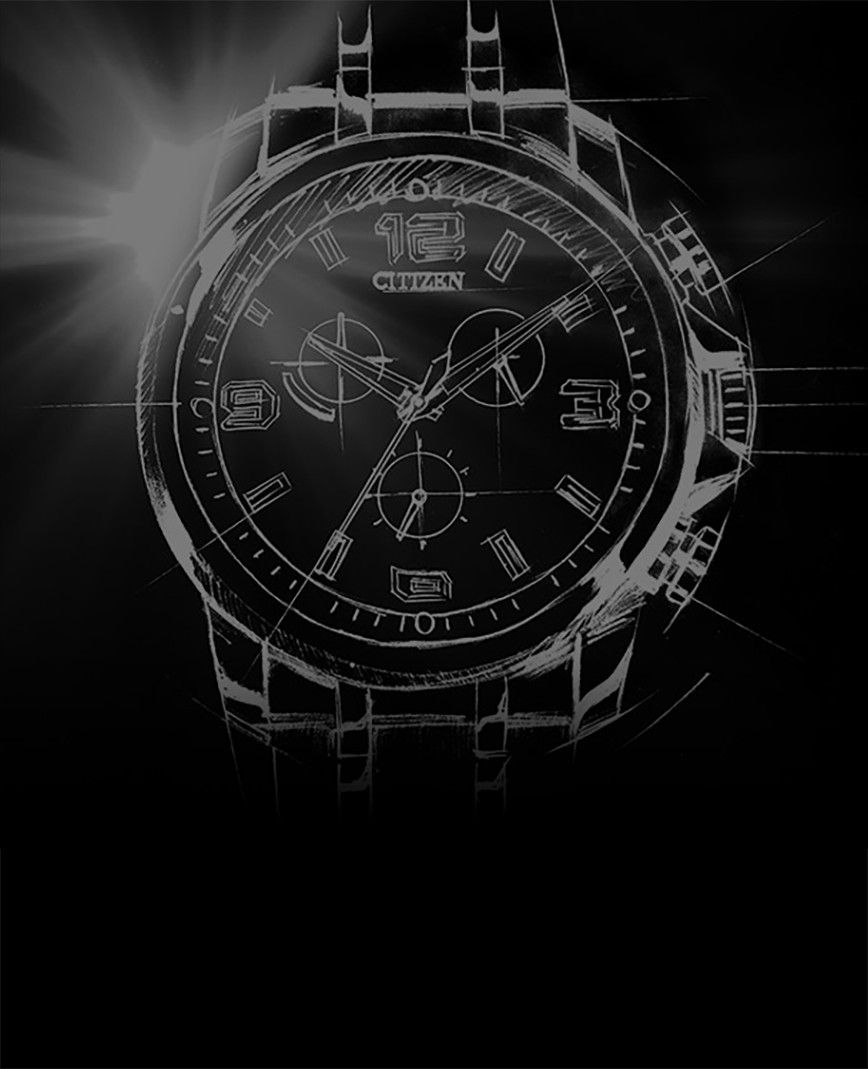 Eco-Drive
It starts with a simple, yet revolutionary concept:
A watch that never needs a battery.
Technologies
Citizen is recognized as a worldwide leader in advanced technology. From the world's slimmest LCD watch, to the world's first professional dive watch with an electronic depth sensor, to the first voice recognition watch, Citizen's record of world's first is unmatched. The motivation behind each of these "first" is the goal to make the watch experience better for each and every customer.