CITIZEN Supports ISU Grand Prix of Figure Skating Series
2018/2019 Celebrating 36 Years as an Official ISU Sponsor
Embodying the spirit of "Better Starts Now" as the ISU's longest-running sponsor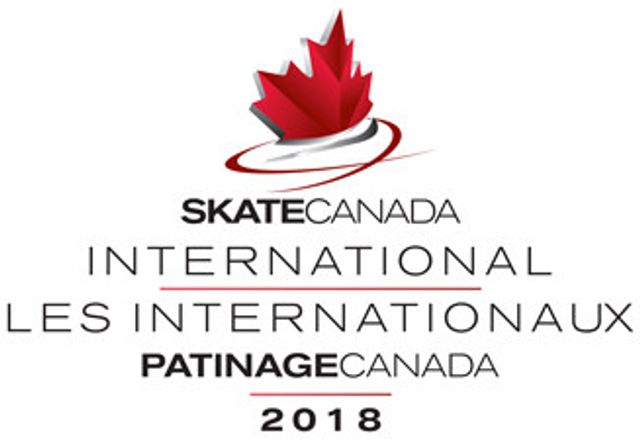 This year CITIZEN celebrates over three and a half decades of tradition as the longest-running sponsor of the International Skating Union (ISU). CITIZEN is the official sponsor of six competitions in the 2018/2019 season, including the recent ISU Four Continents Figure Skating Championships 2019 in Anaheim, CA, and concluding with the ISU World Figure Skating Championships 2018 in Saitama, Japan, March 2018.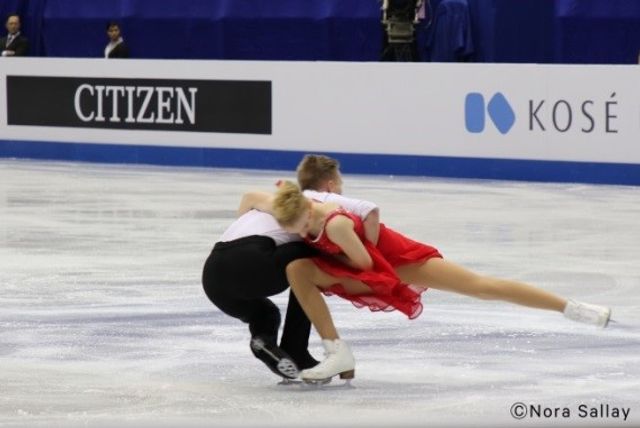 Each year since 1982, CITIZEN has continued as an official sponsor of the ISU, the only international governing body for competitive ice skating recognized by the International Olympic Committee (IOC), to administer figure skating and speed skating events worldwide. The ISU Grand Prix of Figure Skating Final culminates the top six qualifiers in each discipline from the six previous competitions within the series, bringing together world champions and athletes from around the world, competing at both the junior and senior levels.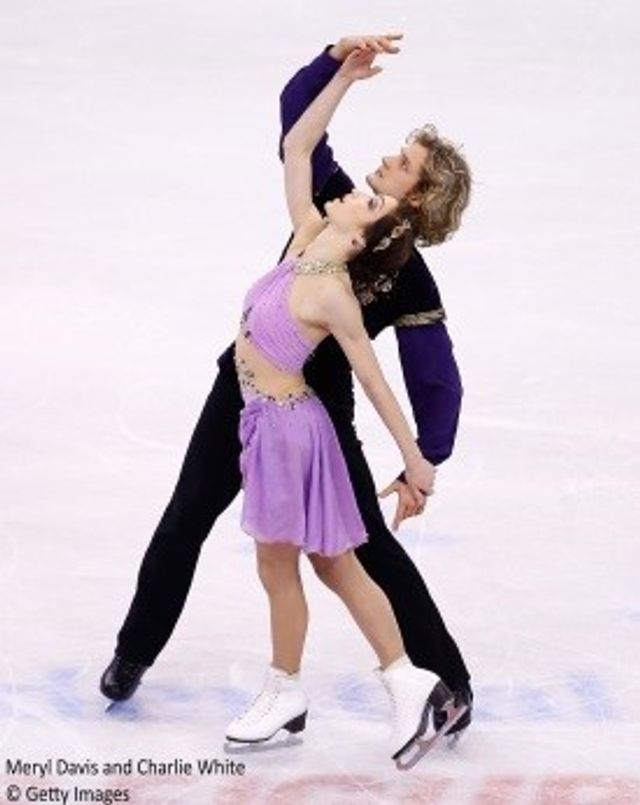 "Congratulations to CITIZEN for being the longest-running official sponsor of the International Skating Union," said 2014 Olympic Gold Medalists and two-time World Champions Meryl Davis and Charlie White. "As athletes we spend our days working towards technical perfection and precision. As artists, we strive to achieve style, class, sophistication and elegance on the ice. It is fitting, then, for the ISU to continue a partnership with a company whose products so beautifully reflect this delicate balance. Thank you, CITIZEN for your continued support."
In 2018, CITIZEN also celebrated the 100-year anniversary of its founding. The company continues to challenge itself in its never ending strive for excellence, as communicated in its brand statement: "Better Starts Now," which is the simple belief that no matter who you are or what you do, it's always possible to make something better—and the time to start is now. As the sport of figure skating continually pushes the boundaries of physical and artistic excellence through its athletes, this sense of determination to always do better, is akin to the innovation and precision that CITIZEN pursues in all its products.
CITIZEN is the official corporate sponsor of the following ISU competitions.
2018/2019 Season

Oct. 26-28, 2018

ISU Grand Prix of Figure Skating 2018
Skate Canada International

Laval, Canada

Dec. 6-9, 2018

ISU Junior & Senior Grand Prix of
Figure Skating Final 2018-2019

Vancouver, Canada

Jan. 21-27, 2019

ISU European Figure Skating
Championships 2019

Minsk, Belarus

Feb. 4-10, 2019

ISU Four Continents Figure Skating
Championships 2019

Anaheim, USA

March 4-10, 2019

ISU World Junior Figure Skating
Championships 2019

Zagreb, Croatia

March 18-24, 2019

ISU World Figure Skating
Championships 2019

Saitama, Japan