GENDER
FIND THE
PERFECT WATCH

We'll help you find the right watch — whether it's a gift or
for yourself. And whichever one you do choose, it will
feature our light-powered ECO-DRIVE technology.
WHAT ARE YOU
LOOKING FOR?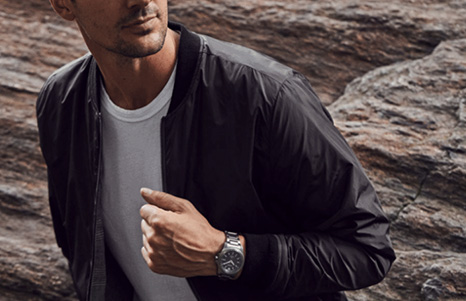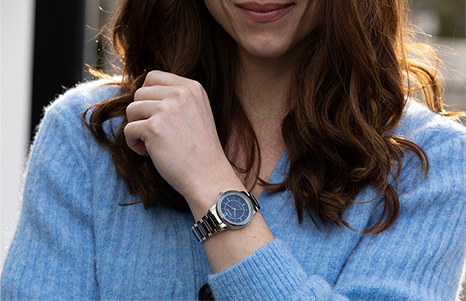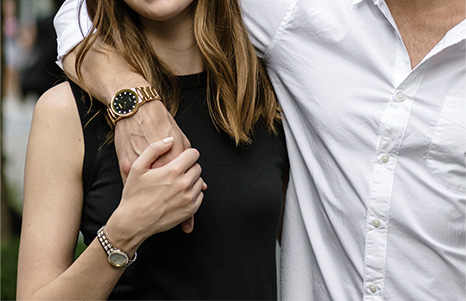 Our patented ECO-DRIVE technology uses any light—artificial, natural, and even dim—as a power source, so you never need to worry about batteries.
WHICH IS RIGHT FOR YOU?
Work, play, or something in between—find a watch that can keep up with you.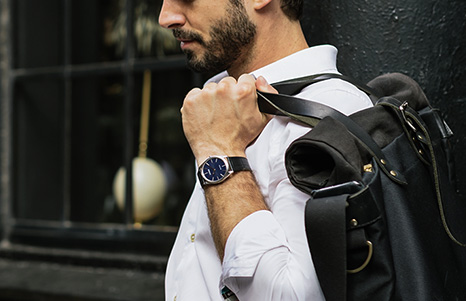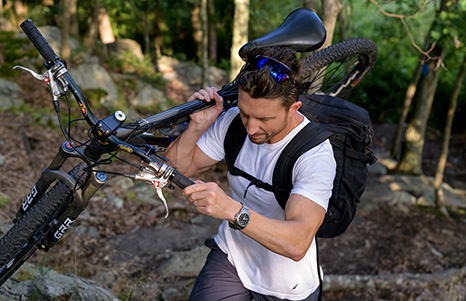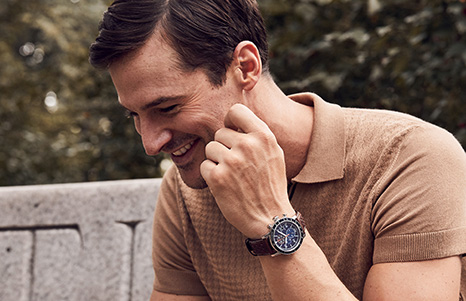 HOW DO YOU DEFINE YOURSELF?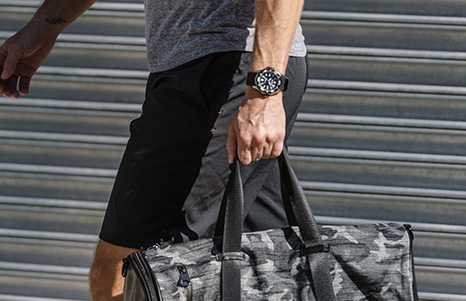 Performance features, such as stopwatch functions and
durable bands, keep any athlete on pace from
work to workout.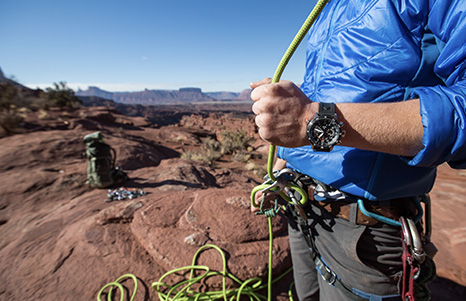 From jet-setting around the globe to diving the great
depths of the ocean, there's a watch for any adventure,
whether it starts on sand or snow.
WHAT BEST DESCRIBES YOUR ADVENTUROUS STREAK?
Explore new depths with a watch that's fit for
the destination of your dreams.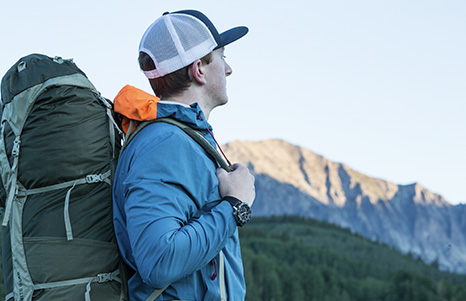 Conquer the world with atomic and satellite timekeeping,
altimeter features, and more—perfect for any
seasoned pilot or explorer.
WHAT IS YOUR LEVEL OF ACTIVITY?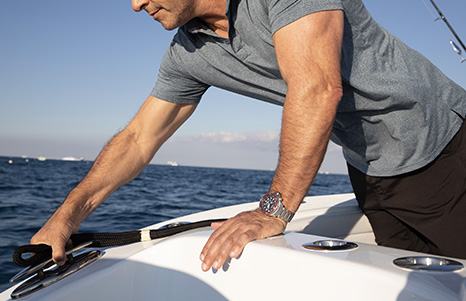 Our athletic, water-resistant watches feature
polyurethane bands and stopwatch functionality,
perfect for training or competition.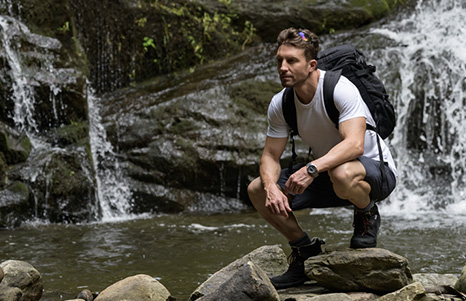 These sporty watches offer the durability needed
for athletic excursions with a versatile look.

WHAT BEST DESCRIBES YOUR AESTHETIC?
From statement to subtle, elevate your personal style with the perfect watch.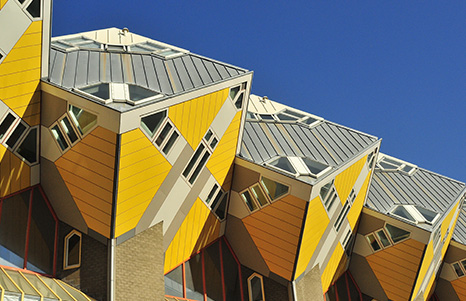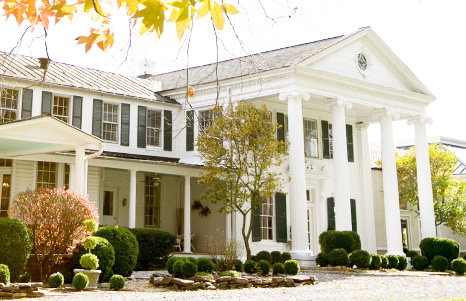 WHAT BEST FITS YOUR PERSONALITY?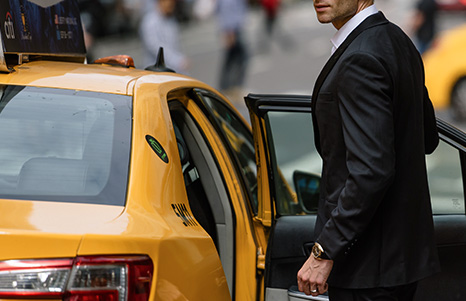 Our Atomic, Satellite, and Smartwatch technologies are
perfect for the avid world traveler, automatically setting
the time wherever your journeys take you.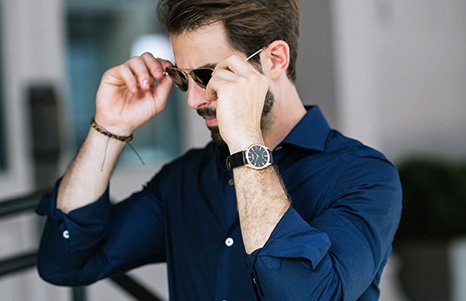 Bring sophistication to the workday with our statement
timepieces. These bold styles will impress from
client to cocktails.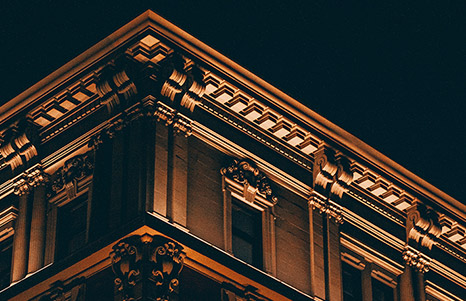 Elegant design and timeless elements ensure that these
stately watches never go out of style.
Contemporary accents and clean lines are the perfect
finish to any modern look.
WHAT BEST DESCRIBES YOUR STYLE?
Standout or subtle? We have the watch to complete your look.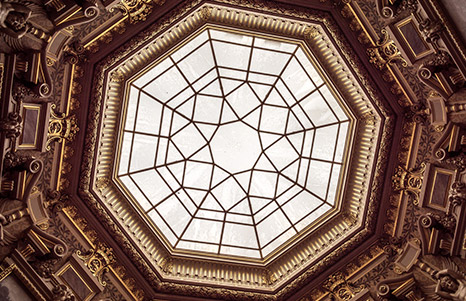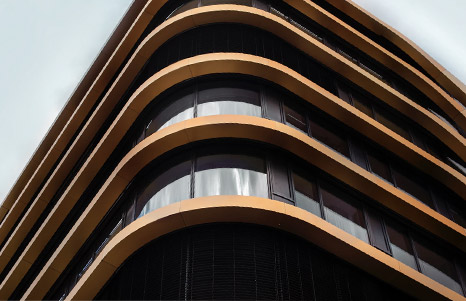 WHERE ARE YOU MOST COMFORTABLE?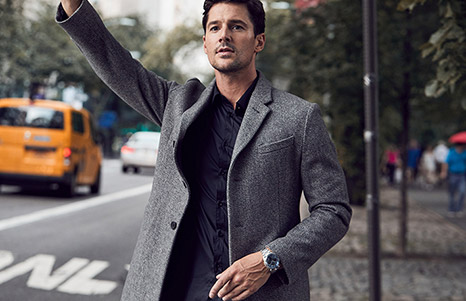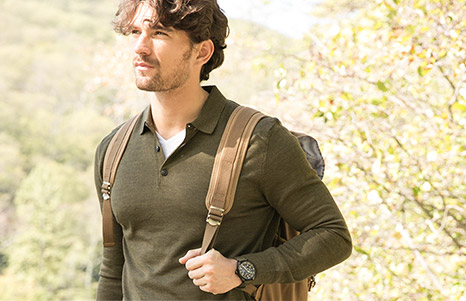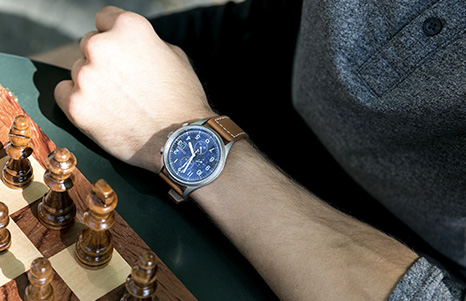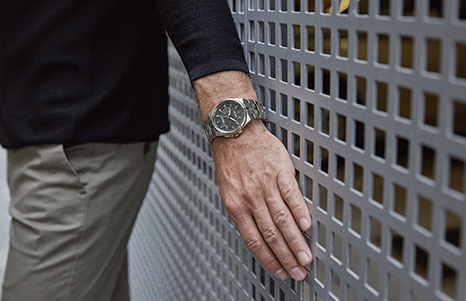 HOW WOULD YOU DESCRIBE YOUR PERSONAL STYLE?
Whether making an elegant statement or keeping it effortlessly casual, elevate your look with the perfect watch.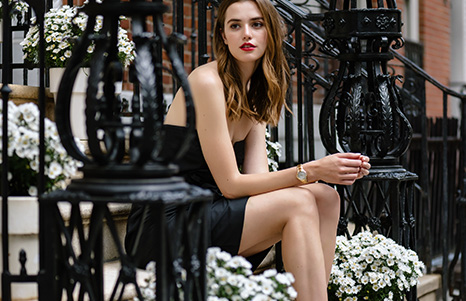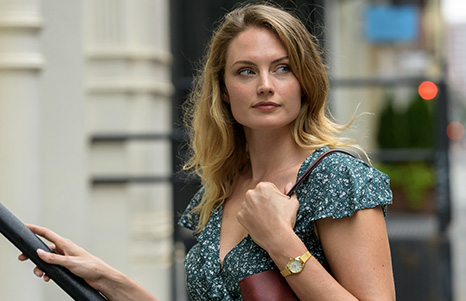 WHICH LOOK IS RIGHT FOR YOU?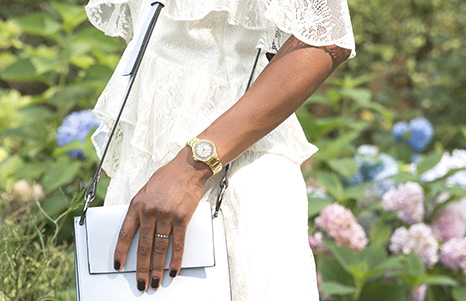 Bring a hint of sparkle to every wardrobe. These
timepieces exude a subtle opulence that will
stand out anywhere.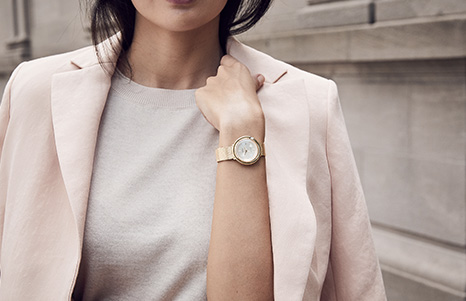 Elegant details and classic accents offer the perfect
finishing touch for any refined look.

WHAT COMPLEMENTS YOUR WARDROBE?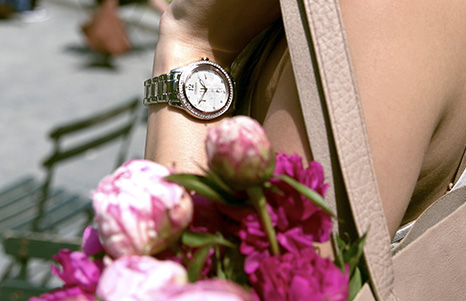 These timepieces radiate brilliance and luxury with
Swarovski® crystals or glistening diamonds.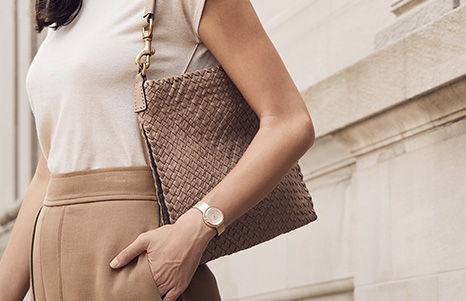 Monochromatic color schemes and touches of
sparkle bring sleek glamour to any look.
WHAT STATEMENT DO YOU WANT TO MAKE?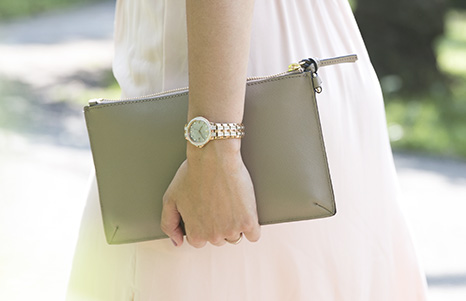 Clean lines meet striking accents, such as crystals,
diamonds, or a Mother-of-Pearl dial.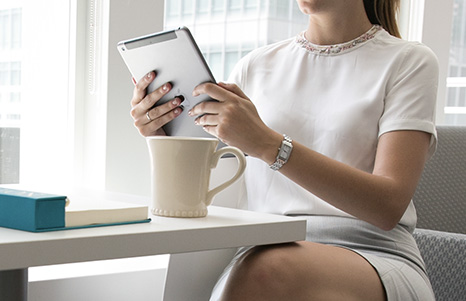 Polished and professional with a touch of sparkle—these
bold styles exude confidence from desk to dinner.
UPTOWN ELEGANCE OR DOWNTOWN EDGE?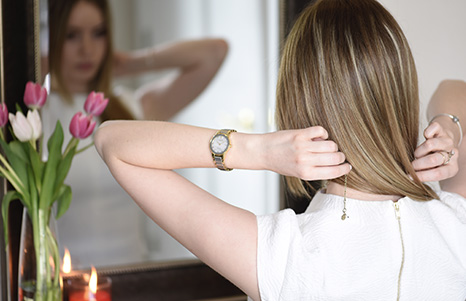 Classic lines combined with a clean, effortless
design—hello, everyday essential.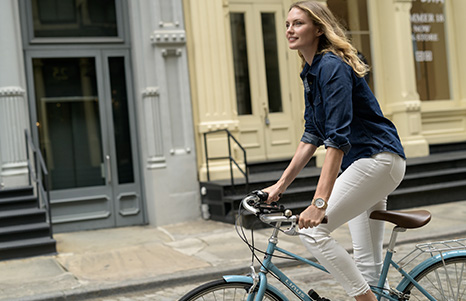 Bold yet casual, these modern styles will make
a statement on any wrist.
WHAT ARE YOU LOOKING FOR IN A TIMEPIECE?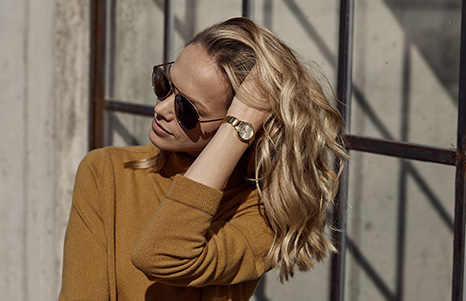 Crisp and clean details for work, play,
and everything in between.
UNDERSTATED SOPHISTICATION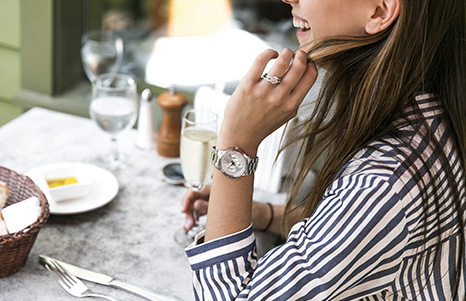 Sleek style and a bold face for a perfect
day-to-night accessory.
HOW WOULD YOU DESCRIBE YOUR LOOK?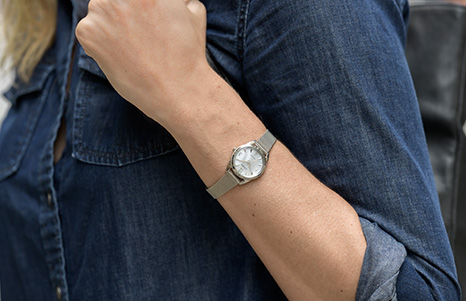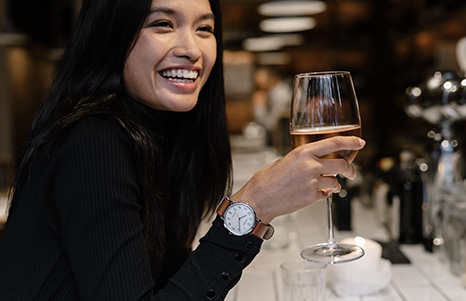 HOW WOULD YOU DESCRIBE YOUR LIFESTYLE?
Work, play, or a little bit of both, discover a watch that can keep up with your everyday life, wherever it takes you.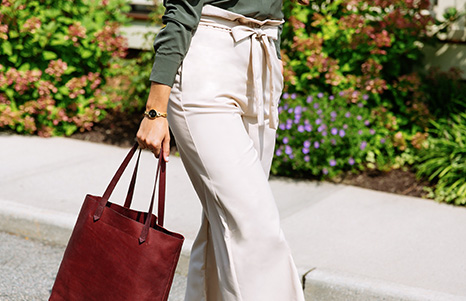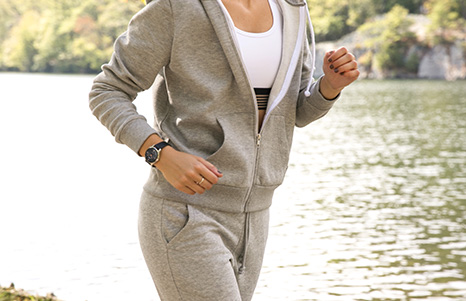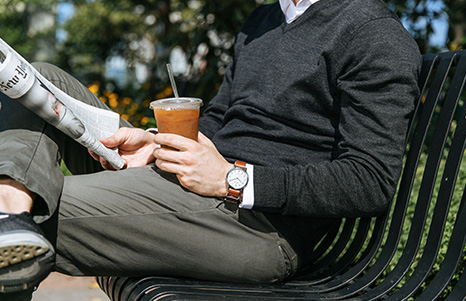 WHICH STYLE DO YOU PREFER?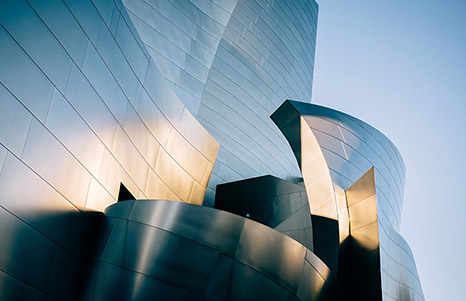 Keep it crisp and refined with sleek lines and
minimalist faces for a fresh business look.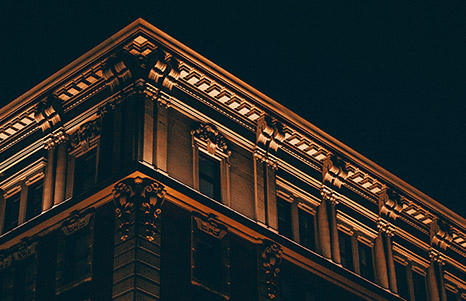 Bold and polished with handsome details, these
statement timepieces will stand out in any office.
HOW DO YOU DEFINE YOURSELF?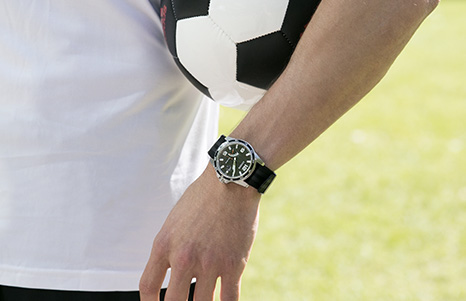 Inspired by an active lifestyle, these sporty watches
can go from street to athlete any day.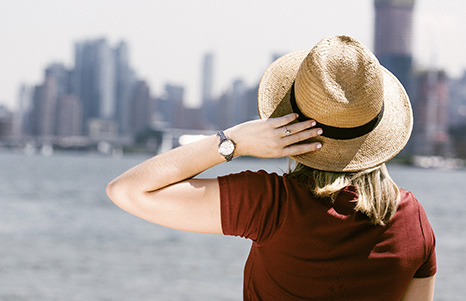 With a versatile look and durable design, this selection
keeps up with your most daring excursions.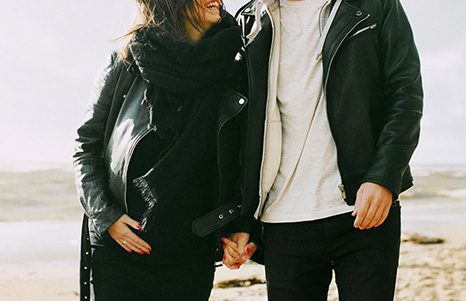 Crisp and casual with sleek lines, this selection offers
a clean and modern look for our trendsetters.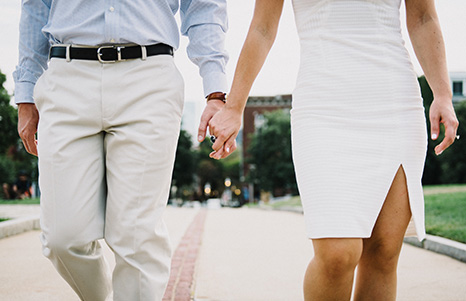 Classic design, leather bands, and aviator-inspired
details exude timeless style.
FEATURES


CASE MATERIAL
CASE MATERIAL



WATER-RESISTANCE
WATER RESISTANCE